How to find the newest (latest) Android apps on Google Play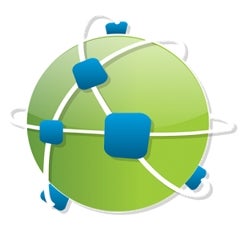 While Google Play is a great app store, searching for content through it isn't always as easy as it should be. For example, if you want to find the very latest apps that are available in the store, you simply can't. Sure enough, Google Play has a New Releases tab, but this doesn't show the latest apps, instead bringing you the "top" new ones (which sometimes aren't exactly new). So, what's there to do if all you want is to find the newest apps and games available to download on Google Play, the ones released
now
, today, or yesterday? Well... there's an app for that.
The app that we're talking about is called AppBrain App Market, and can be downloaded for free via Google Play (see the link at the end of this article). This is not an app market per se (as its name may want you to believe), instead being just another way of finding content that's already available on Google Play.
Once you've downloaded and installed AppBrain on your Android device, open it, and you'll see that, by default, it shows a selection of "hot apps." To find the newest apps (because that's what we're trying to do here), you have to tap on the Sort button that you'll see in the upper left corner, and select Sort by latest apps. You can also go to the Filter tab to make sure apps are filtered by new ones first. Moreover, you have the freedom to choose your new apps by Categories - you can select any category that's available on Google Play. When you're done sorting the latest apps, you can tap on them to see more info, and install them - the Install buttons provided by AppBrain will just send you to the apps' Google Play pages, from where you can download them.
download:
AppBrain