How to film your Android game adventures and upload the footage on YouTube Gaming
4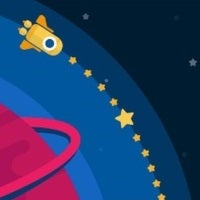 Gaming is among smartphone users' greatest joys. Google knows it, and that's why it came up with YouTube Gaming, a service in the vein of popular game streaming sites like Twitch. After all, when Amazon snagged Twitch under Google's nose, building their own competing service on the back of YouTube must have seemed like a solid decision!
Thus, Big G worked hard and delivered YouTube Gaming via an update to the Google Play Games app, letting Android users easily film their adventures with a live feed from their front cam and mic, edit the footage and throw it onto YouTube for the world to see!
If following after PewDiePie's steps is something you're interested in, we'll show you how the magic happens. By the way, video recording isn't limited to games, it lets you record anything you wish! Thanks to WonderHowTo's Dallas Thomas for keying us in on this wonderful piece of functionality.
How to film your Android videogame adventures and upload the footage on YouTube Gaming