How to clear cookies, cache, and history in Chrome for Android
4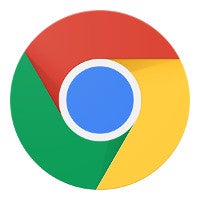 With installs anywhere between 500 million and a billion, Google's Chrome browser is the most popular app to access and surf the web through on Android. And while the company's mobile version of its desktop browser is, in many ways, quite different, many essentials are the same — like the ability to clean up after yourself by deleting cookies, cache, and history.
In Chrome, these are three different groups, all of which you can selectively wipe out. In fact, you can even wipe them out for a particular website
only
, but keep in mind that it's all three or nothing that way. We won't try and list the many reasons one might have to want to get rid of his Chrome history or cookies or data, as there are way too many of them. If you're reading this, we're sure you have your reasons, and we're not here to question them. We're merely showing the way.