Here's how to enable or disable fingerprint gestures on the Galaxy S8 and S8+
3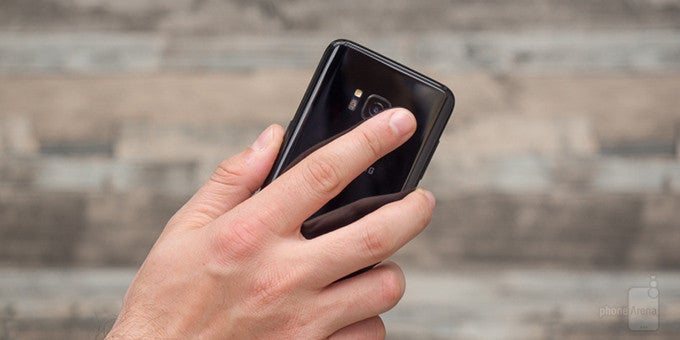 One thing that's true for both the Galaxy S8 and S8+ is that they are rather tall phones that definitely require some getting used to. Placing the fingerprint scanner that high definitely does not help with the overall usability of the phone.
As a saving grace, Samsung has thrown in a bunch of usability features that make handling the galaxy S8 and S8+ a bit easier. One of our favorite ones lets you swipe down the fingerprint scanner at the back in order to bring down the notification and quick toggles shade. This potentially saves your thumbs from painfully stretching all the way up to the top of the phone and also mitigates the risk of you dropping your new possession.
As we feel that this feature is something all Galaxy S8 users should know about, we've taken it upon ourselves to show you how to easily enable or disable it, whatever fits the bill.