Here is the list of Apple devices that will get iOS 11
54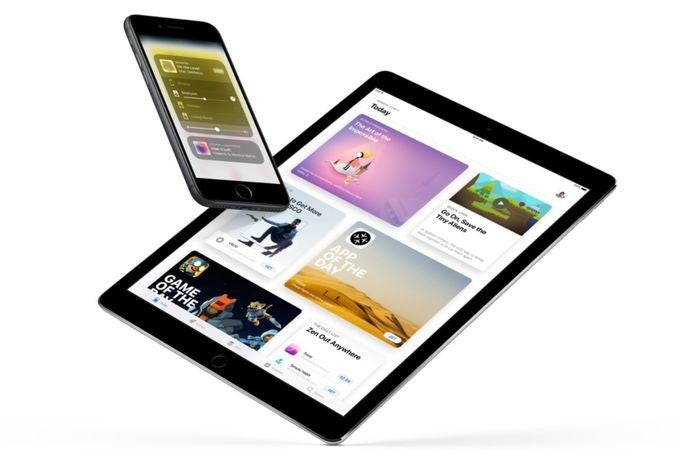 We already know
what enhancements iOS 11 is going to bring
. We also know that it is coming in the fall of this year, presumably around the launch of the next iPhone models. What we have't yet discussed, however, is which of the existing iPhone and iPad models are going to get the iOS 11 update, so let us now shed some light on the matter.

Тhe full list of iOS 11-compatible devices includes the iPhone 5s and newer iPhones, all iPad Air and iPad Pro tablets, the 2017 iPad model, the iPad mini 2 and later models, as well as the 6th generation iPod touch. Here's is what this list looks like on Apple's site: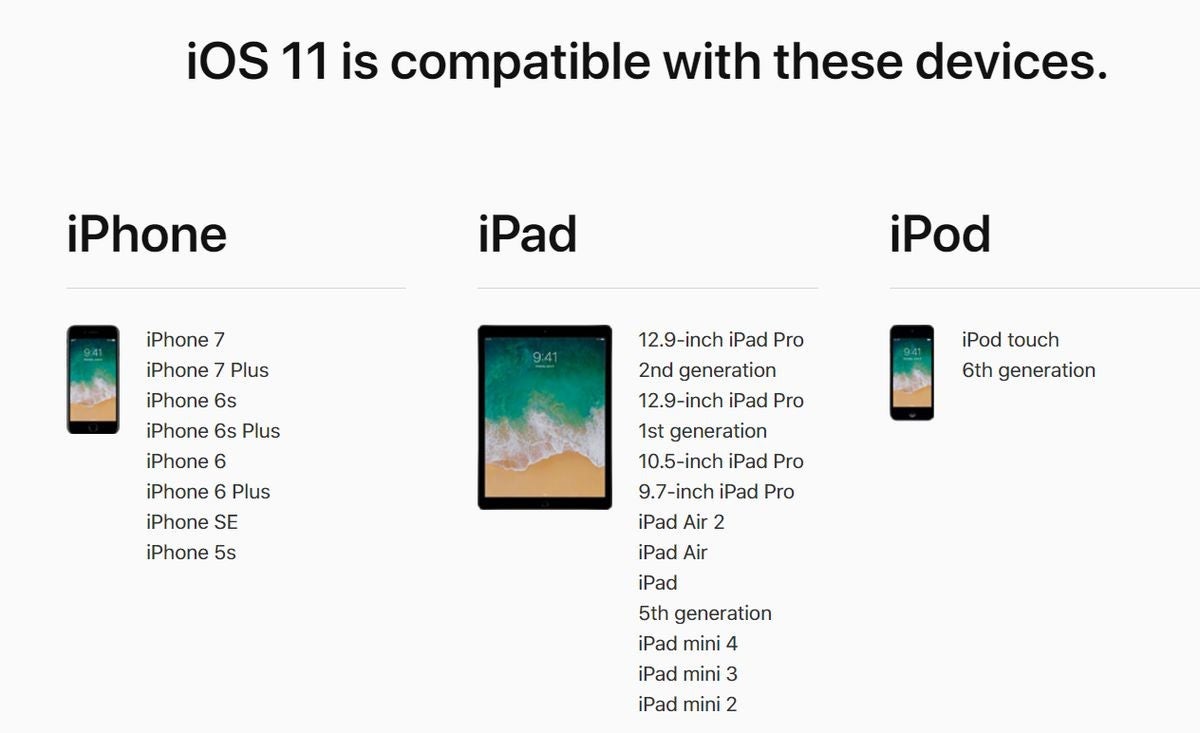 It is interesting to see that the iPhone 5s – a model launched in 2013 – is to be upgraded to the new OS. Android phones, in comparison, get 2 years worth of updates at best. Тhe iPhone 5 and the iPhone 5C are obviously not going to get iOS 11, so if you're still holding on to one of those, perhaps it is time to consider upgrading.
You should have in mind that not all iOS 11 features will be available on the devices listed.
The recently announced person-to-person payments
, for example, and Apple Pay Cash will be available on the iPhone 6 and later iPhone models, but not on the iPhone 5s.