HTC reports continued sales declines, One X underperforming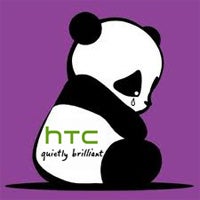 HTC, the Taiwanese manufacturer that seemed like it was doing everything right last year by posting up 6 consecutive months of record revenue in 2011, seems to have entered a bit of a funk.
Even with the launch of its flagship One X, HTC's May sales were down approximately $1 billion, which is a 26.13% decrease from May 2011. HTC cites an inventory write off and lower than expected sales in Europe and the US.