HTC U11 Life price and release date
1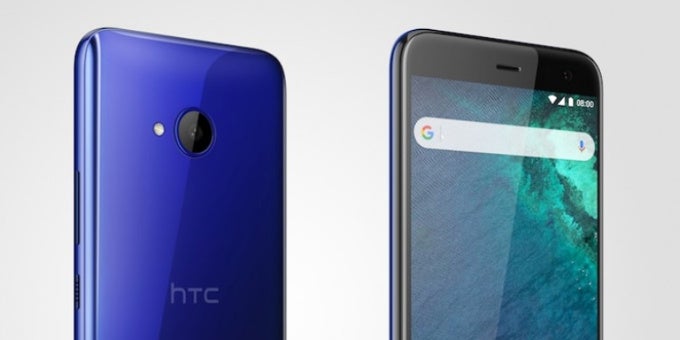 The
HTC U11 Plus
, the company's just-announced Snapdragon 835 flagship phone, will not make it to the United States, but HTC has something in a different class that looks very appealing as well and is actually coming to the US: the
HTC U11 Life
, a new mid-range contender.
The HTC U11 Life features Amazon Alexa and Google Assistant support and comes with HTC Sense on top of Android 7.1 Nougat, but an update to Android 8 Oreo is promised to come within 30 days. With the battery-savvy Snapdragon 630 system chip on board, this new mid-range phone is also expected to last longer than your usual smartphone.
So how much do you need to pay and when can you get it?
HTC U11 Life costs $350 and is available starting today
The HTC U11 Life price is set at $350 for the unlocked phone that will work with T-Mobile and AT&T. You will be able to buy the phone via HTC's official website in the US, and T-Mobile will have the phone starting tomorrow, November 3rd. The phone will also be sold in Canada for $450 CAD. It will be available in the gorgeous looking Sapphire Blue.

Interestingly, outside the US, the U11 Life will be sold in a slightly different flavor: it will be an Android One phone and will run stock Android, not the HTC Sense-infused version of it.