HTC U11 Android 9.0 Pie rolling out across Europe
1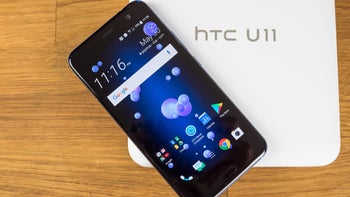 HTC was at one point among the first companies to release major Android OS updates once Google made them available. Unfortunately, things drastically changed for the Taiwanese company, which not even capable of updating its flagship smartphones, let alone the mid-range ones.
Let's take the
HTC U11
for example, a phone that's been released two years ago and hasn't been updated to Android 9.0 Pie yet. HTC tried to do that
back in May
, but it failed miserably as U11 users in Taiwan reported their phones have been bricked after the update.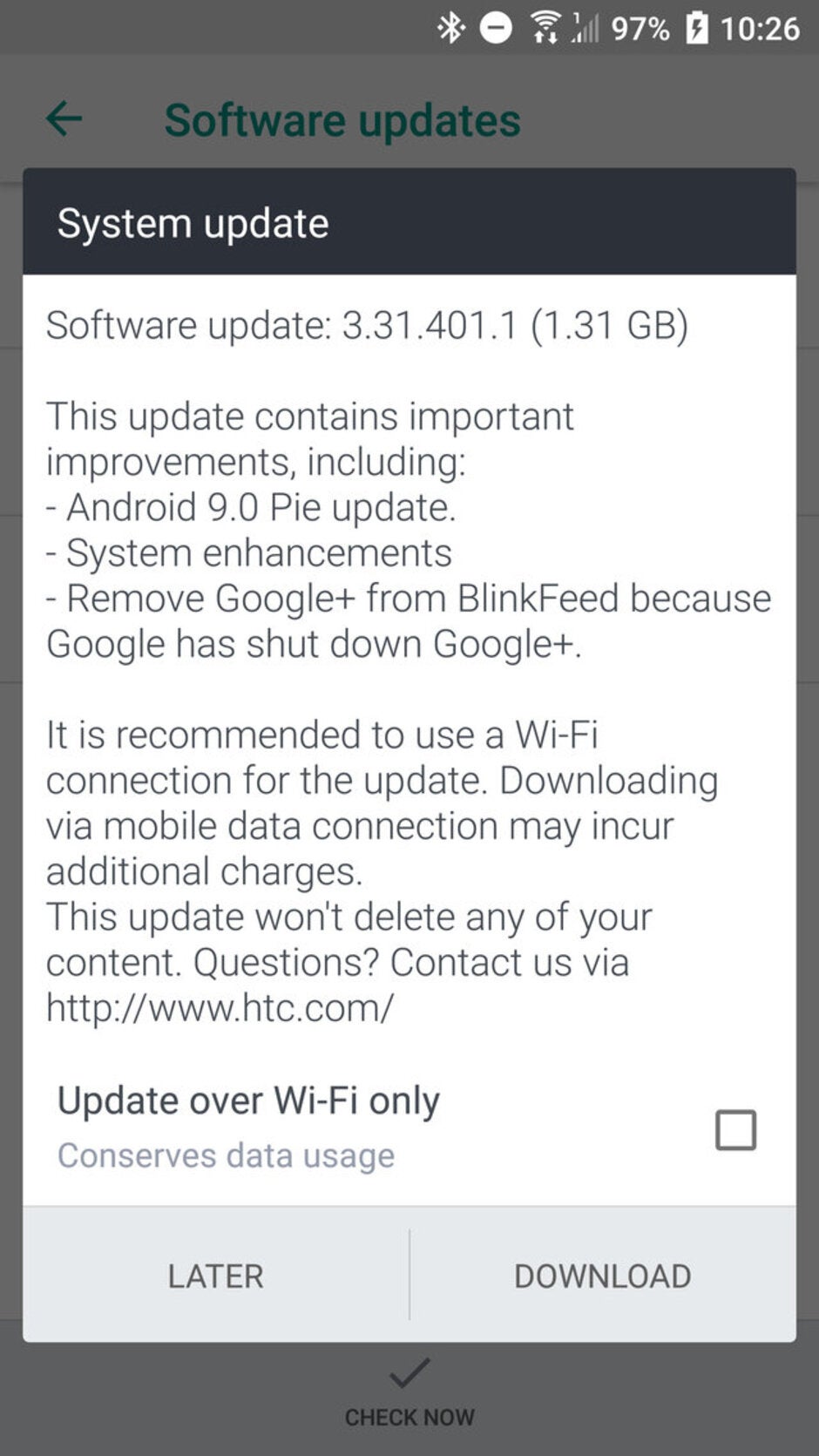 Fast forward one month
and HTC resumed the Android 9.0 Pie rollout in Taiwan but said nothing about the availability of the update in other regions. Today, we have it confirmed from multiple sources, including
Reddit
that HTC U11 is getting the long-awaited Android 9.0 Pie update in Europe.
Reports confirming the Android 9.0 Pie availability are coming from
HTC U11
users in Belgium, Italy, and Switzerland, but we can safely assume the update will continue to expand across all Europe. Although this is certainly a good sign, we still don't have an ETA for a US release, but we hope it's sooner rather than later.