HTC EVO 4G LTE out of customs and now in some customers' hands
23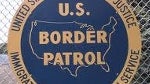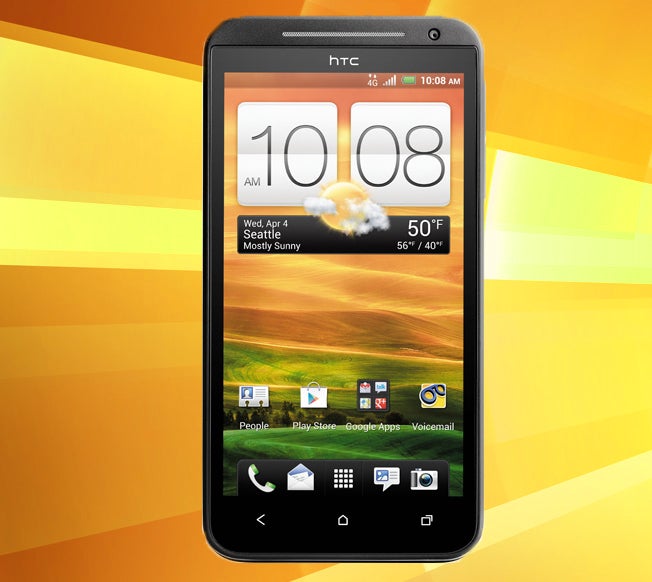 Now allowed in the U.S. and in customer's hands
What a journey it has been
for the HTC EVO 4G LTE.
Held at the U.S. border by Customs
and then finally released. Would Sprint be able to
deliver the handset "on or around May 24th"
like they said? The first sign that appeared was the
shipping notification received from some of those who pre-ordered the device
. That was followed up by the actual HTC EVO 4G LTE showing up at the front door on Thursday. Not that everything went so smoothly. One person was not home to receive his phone so his neighbor signed for it. Now, the neighbor won't turn over the device claiming that since he signed for it, the phone belongs to him.
Besides Sprint customers receiving their phones on Thursday, big box retailer
Best Buy also was handing out the HTC EVO 4G LTE
to those who had pre-ordered it from the retailer. If you are a new HTC EVO 4G LTE owner, by all means let us know what you think of your new smartphone. Just drop your comments in the box below. And no, your phone doesn't need a green card to stay in the country.
source:
AndroidCentral