HTC 10 size comparison vs Galaxy S7, LG G5, iPhone 6s, Nexus 6P, One M9, and others
31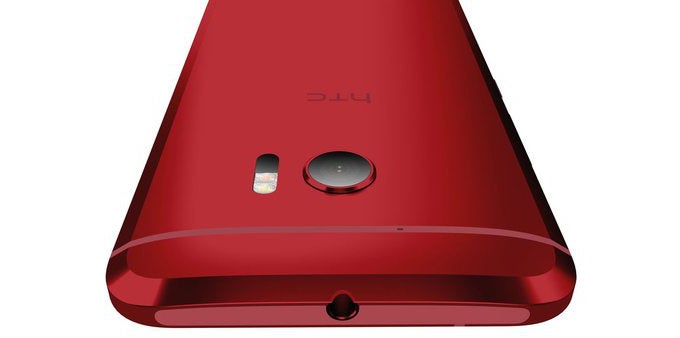 Today,
HTC finally announced
its quite anticipated flagship smartphone for 2016, the
HTC 10
. Undoubtedly a device that will convey HTC's atonement for its not-so-exciting previous flagships. So far, at least on paper, the HTC 10 looks like it might just deliver. As usual, we will have to wait for the device to get released before a final verdict comes into place though.
Yet, one of the things we can do right now is to compare HTC's latest against its oh-so-fierce competition in terms of size and size alone. As we usually do, we lined the new flagship against the crème de la crème of the smartphone world. Spoiler alert: the HTC 10 is not the most compact around, especially in terms of thickness. The handset measures 9mm in its thickest point.
But is this a point of concern? For us, it's not a big deal; check out how it stacks up yourselves right below!