Google brings new Auto-delete feature to YouTube
YouTube is gaining yet another security feature that Google teased earlier this year. The option to automatically delete Location History and Web & App Activity, including data regarding the things you've searched and browsed, is now coming its way to YouTube, Google
announced
.
The option was added back in May and allowed Google Account owners to select one of the three choices: Keep until I delete manually, Keep for 18 months, Keep for 3 months. At that time, Google said the feature is coming to Location History and Web & App Activity, but promised to bring it to other apps as well.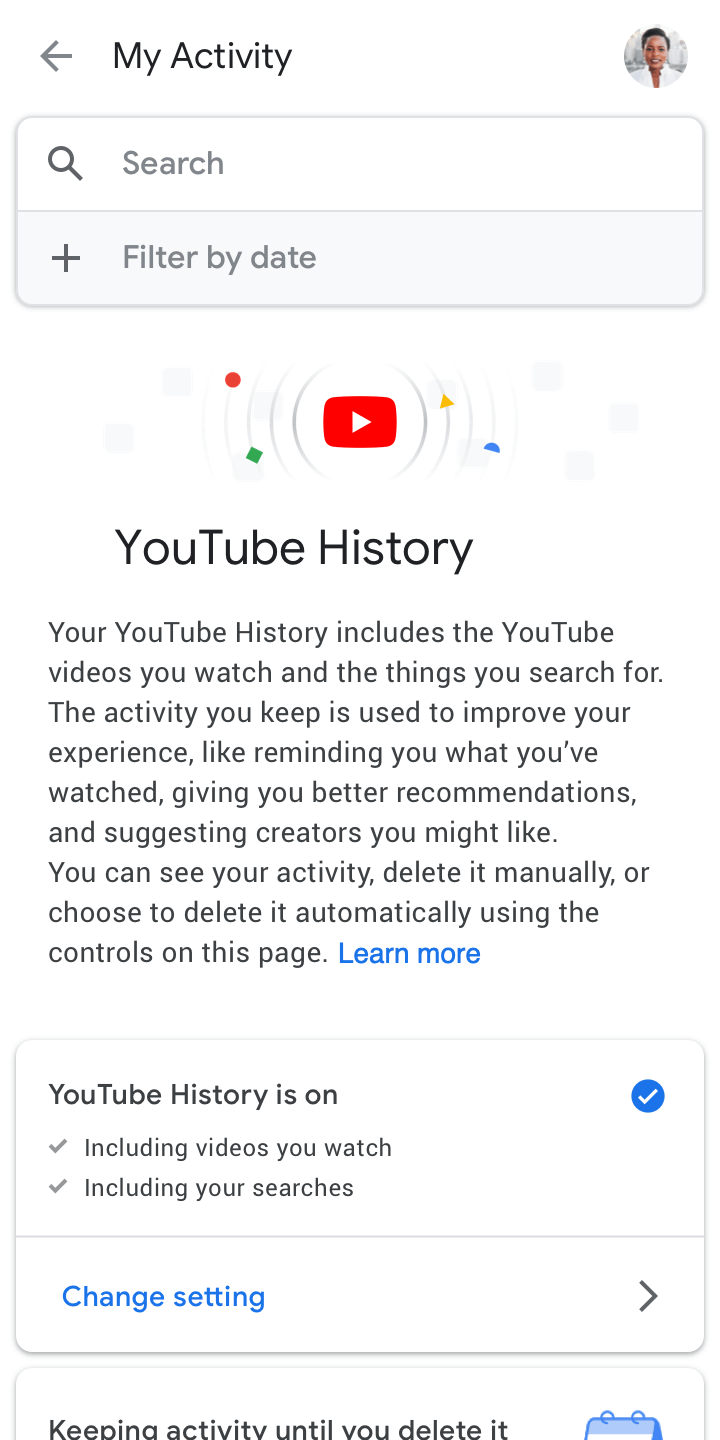 Today, the Mountain View company confirmed that the Auto-delete feature is expanding to YouTube History, which means users will be able to set the time period to keep their data for 3 months, 18 months, or until they delete it, just like Location History and Web & App Activity.
The new feature should be available on both Android and iOS devices, but it might take a few days to appear on all devices, so be patient if it doesn't show on your phone yet.