Google tablets could soon be a thing of the past; division reportedly being downsized
6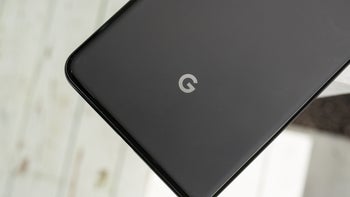 Since its introduction in 2016, the Made by Google initiative has led to a number of successful products ranging from smartphones to smart speakers. Unfortunately, this impressive performance doesn't extend to the company's tablets and laptops, and it now seems Google is taking action.
According
to
Business Insider
, Google is currently in the process of implementing a number of "roadmap cutbacks." As a result, the company has removed dozens of employees from its "Create" team – the hardware division responsible for developing Google's tablets and laptops – and moved them to other positions within Google or parent Alphabet.

Among the employees affected by the downsizing are hardware engineers and technical program managers. Manufacturing jobs, on the other hand, remain completely unaffected. This would suggest that Google has only canceled long-term products and has the intention of completing its near-term devices.

This assumption is supported by internal sources who stated that, prior to the recent cutbacks, Create had a "bunch of stuff in the works" but will now focus primarily on finishing its near-term projects.

Considering these cutbacks aren't necessarily permanent – Google has asked employees to seek temporary roles within other divisions – there's still a possibility that certain people will be transferred back to the Create team after the current situation has been assessed. But unless the internet giant can find something that will drastically boost commercial performance and profitability, this is unlikely to happen and the division could eventually be shut down altogether.

In the meantime, Google will probably continue focusing on its smartphone and Home hardware businesses. The internet giant is reportedly working on its first smartwatch too, a project which could become increasingly important for the company if it wants Wear OS to dominate the segment.