Google search widget is showing an updated appearance for some users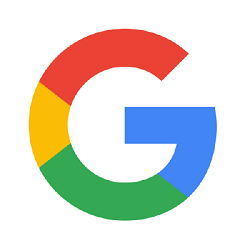 There's a lot to love with Google's new
Pixel
phones. Between the
Google Assistant
, latest version of Android
7.1
, Daydream capabilities, and more, both the Pixel and
Pixel XL
come equipped with a host of exciting features and specs. The software side of things is arguably the most impressive aspect about the new phones, and according to some Android users, the Google search widget is showing an updated look that's very reminiscent to the new Google pill widget that's featured on the Pixel Launcher.
According to
Android Police
, a number of people have reported that the 4 x 1 search widget for the Google app is showcasing a new, rounded look. Rather than the traditional rectangular bar with the world "Google" spelled out in its entirety, the updated widget shows a circular "G" icon at the left with the entire bar featuring a much more rounded look. The microphone icon is still present on the right side of the widget, and the main body also features a gray color as opposed to a stark white one.
The change here isn't all that dramatic as it appears to only be a cosmetic update, but it's still something new and fresh to look forward to. The new search bar has yet to be spotted in the Google Now Launcher with its persistent one, but there is a chance that Google could release the updated widget to the masses if initial impressions are positive.
What are your thoughts on the subtle design change?