Google schedules Android O (Oreo?) unveiling for Aug. 21
15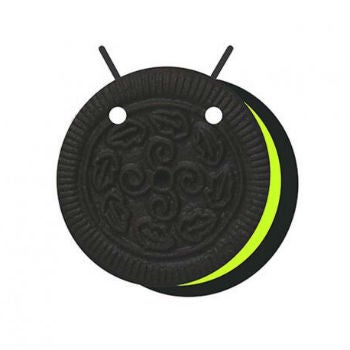 We knew that the official release of Android O was on the way after Google dropped the last Android O beta on early testers, and now Google has given the date and time when that announcement will be made. And, Google may have also tipped its hand as to the nickname of the release, unless it is just trolling us all again.
Google has decided that it will release Android O on August 21st during a livestream from New York City that starts at 2:40 pm EST, in order to coincide with the solar eclipse that will be making its way across the United States that same day. This date has been
rumored before
, so now we have the confirmation. The website Google has set up to promote the event includes a countdown timer as well as a way to check if your area will see the eclipse and of course some eclipse facts.
Additionally, Google had posted a teaser video (which has since been removed) on G+ that had the file name: GoogleOreo_Teaser_0817_noDroids (1).mp4. As always, this can't be taken as full confirmation that Android O will indeed be named Oreo, but it does add a bit of weight to the rumors.
Regardless, we've only got a few days left until the official reveal, so we'll find out soon enough.