Google renames TalkBack to Android Accessibility Suite
0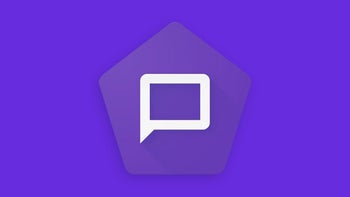 TalkBack has been one of the essential accessibility features in Android for many years now, providing users with visual impairments an easier way to interact with and navigate their devices. Starting today, Google is revamping the service under the name Android Accessibility Suite,
9to5Google
reports. The new accessibility suite is comprised of three familiar services – TalkBack, Switch Access, and Select to Speak.
TalkBack hasn't changed all that much and still offers text-to-speech capabilities, as well as hapctic feedback, so as to make it easier for people with visual impairments to navigate Android on their phones, tablets and wearable devices.
Switch Access allows users to remotely control their Android devices with assistive switches, such as various types of external controllers, while Select to Speak allows users to select text on the screen and have it read aloud by the text-to-speech engine.
Aside from the name change, there are also a couple of new features introduced in the latest update, including Focus management and Android TV improvements for TalkBack, and improved spoken feedback for Switch Access.