Google posts official and thorough Android Wear 2.0 developer preview walkthrough
5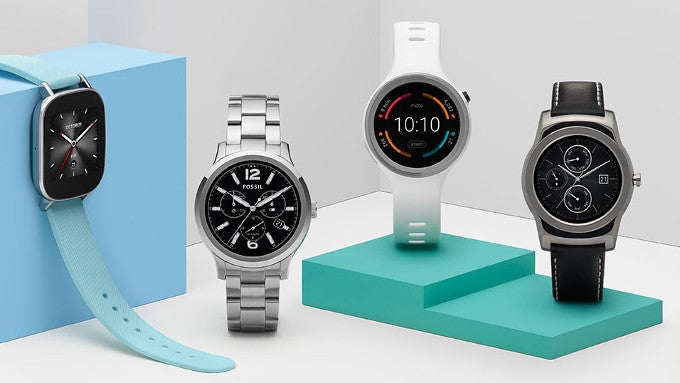 Google unveiled the biggest update to its wearable operating system at I/O 2016: Android Wear 2.0 has arrived with major improvements in the way it manages messaging and now allows you to hand-write cleverly on your watch, it also features automatic activity tracking and fully customizable watchfaces.
These are the major changes, but just mentioning them like this does not do them justice: that's why Google has posted a thorough walkthrough of all the important new features in Android Wear 2.0.
You can now get the developer preview up on your Android Wear smartwatch (for compatible models), if you are curious to see the pre-release version, or you can wait until fall of this year to have the final version arrive on your wrist sidekick.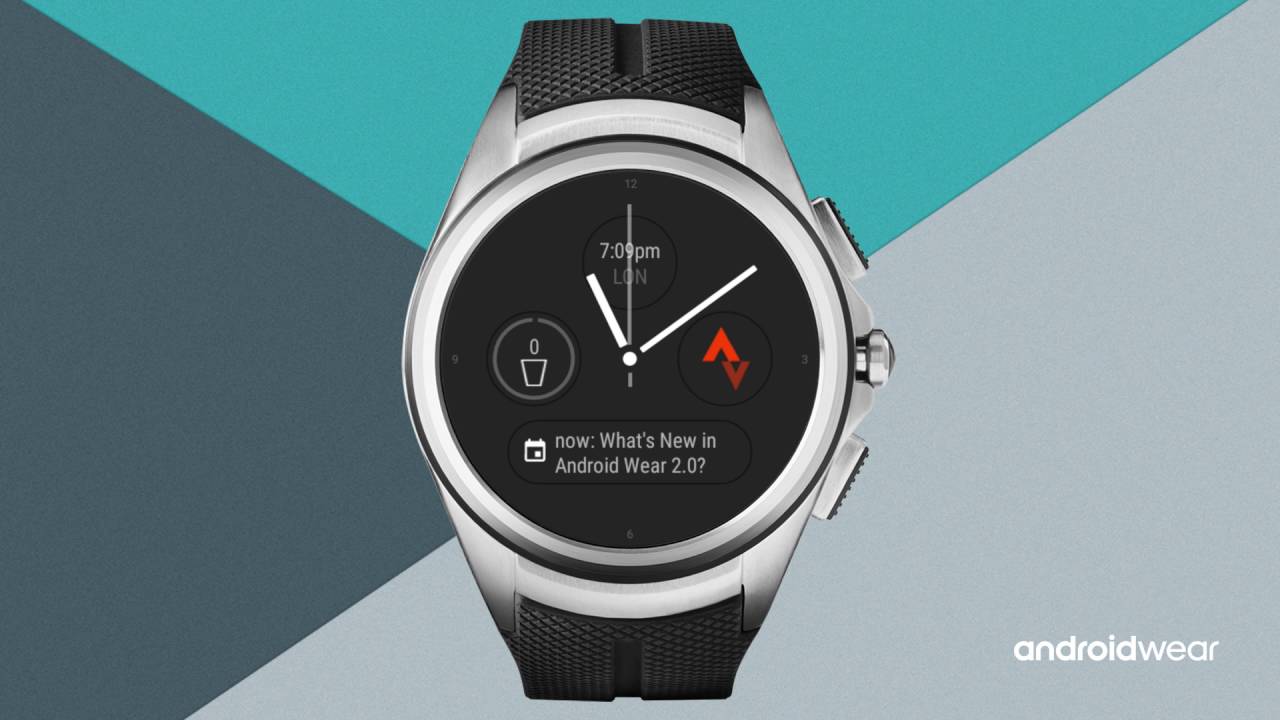 Recommended Stories