Google might give Apps and Games separate sections in the Play Store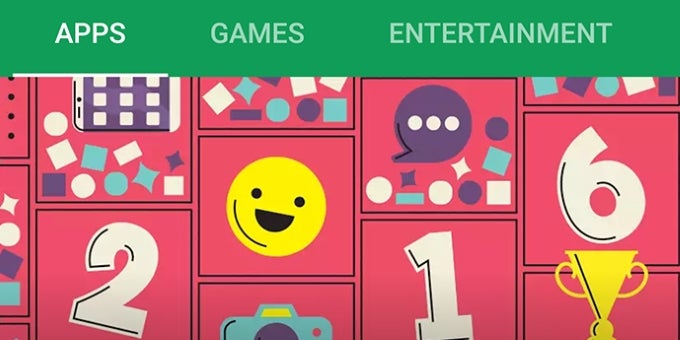 We've always felt that mixing apps and games with each other in the Play Store has been quite an oversight of Google's. Despite apps and games being completely different kinds of software, you always get both mixed in while browsing Play Store search results, which doesn't make any sense.
If you think splitting the two into separate categories would make for a neater and logical result, you are in luck, for Google finally seems to be on the same page as you. The Android governor is testing a new app store layout where apps and games are given their own separate sections.
However, it does appear to be a work-in-progress type of thing, as the side menu still seems to show an "Apps & Games" entry, and the layout doesn't look consistent for all users. Some see "Apps, Games, and Entertainment" sections, while others get "Music, Movies, Books" in place of "Entertainment." Also, the changes aren't visible to all users, which means Google is still doing small-scale testing.
Hopefully, the company will make up its mind soon and make the new layout official in an upcoming Play Store app update.
source:
Android Police