Google Duo's latest improvement adds the ability to export call history
1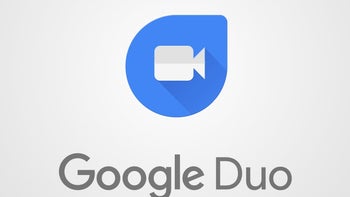 Despite a previous version of the
Google Duo app
containing the option to export a user's call history, it wasn't actually accessible to those who had installed the app. As part of the latest update, however,
Google
has finally switched on the UI component associated with it, giving users access to the feature in the process.
In order to export the call history, users of Google Duo will first need to navigate to the Help & feedback section via the menu in the top right corner of the app. Once this section is open, one more tap of the menu in the corner will bring up a new Export call history option that itself contains a variety of different choices. For example, those who have the app and wish to export their call history can save it all as a note in
Google Keep
, or opt to send it to themselves via the associated email. Additionally, the list can be copied to the clipboard or saved to Google Drive – soon to be called
Google One
.

Those interested in the feature will be pleased to know that it is being activated as part of a server-side change compatible with version 32 and up of the app.