After Inbox by Gmail, Google discontinues another mobile app
1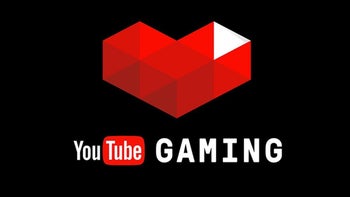 It's been less than a week since Google announced
it will discontinue the Inbox by Gmail
app effective March 2019, and the Mountain View company confirmed yet another app will meet the same fate –
YouTube Gaming
.
We're not talking about the entire
YouTube Gaming platform
, just the dedicated app that's been launched back in 2015 on Android, iOS, and desktop. We're not sure if this is just coincidence, but Google announced the YouTube Gaming app will be going away in March 2019, around the same time Inbox by Gmail will be discontinued.
YouTube, through the voice of Ryan Wyatt, director of gaming content and partnerships, has even offered a statement justifying the decision to close down the YouTube Gaming app.
When we launched the YouTube gaming app, I think there was a lot of brand confusion in the market of like, 'Well, is this just a live gaming app and experience? What's gonna happen to gaming on YouTube versus YouTube gaming app?'And so we're hoping that this time around, with us moving it to YouTube, it's a clear signal to the community that we care very much about gaming, that we want gaming on YouTube ... to continue to thrive and be a big part. I think we had a big misstep and confusion there.
All the features of the dedicated app will be integrated into the main website under the youtube.com/gaming tab, where users will now see a customizable carousel of gaming content near the top of the page.
On top of that, games will have their own pages where fans will find popular videos, live streams, and other titles launched by the same developer. Curated picks meant to highlight smaller creators will be made available under the "On The Rise" tab each week, but this feature will initially be available in the United States only.