Google to shut down Inbox app in March 2019
15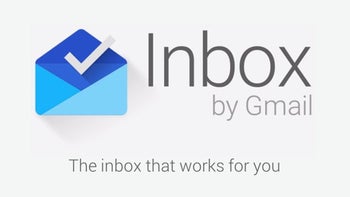 Google launched Inbox
while it still tried to make Gmail better, but not as an alternative to the latter. Instead, Inbox was meant to provide Google with an active platform that would allow them to test new features in real-time.
For users, Inbox was a lighter version of
Gmail
, an email app focusing on what matter most while still offering some nifty features that weren't available to Gmail users. However, the latest major update that dropped back in April, which brought just about every feature of the Inbox to Gmail, made everyone think whether or not
Google plans to discontinue
the former.
Google was pretty adamant about the future of Inbox saying at that time that there's no reason users should be worried, as the app is here to stay. Fast forward several months and Google's plans for Inbox crumbled to dust, as the search giant confirmed to
The Verge
that it will shut down the app in March 2019.
While Google said that there are still a couple of
Inbox features
that must be added to Gmail, there's no turning back when it comes to shutting down the app. To make the transition to Gmail easier, Inbox users have been provided with a support guide that will offer them all the information needed to migrate to Google's email service.