Google Translate will now help you more accurately decipher Hindi, Russian, and Vietnamese languages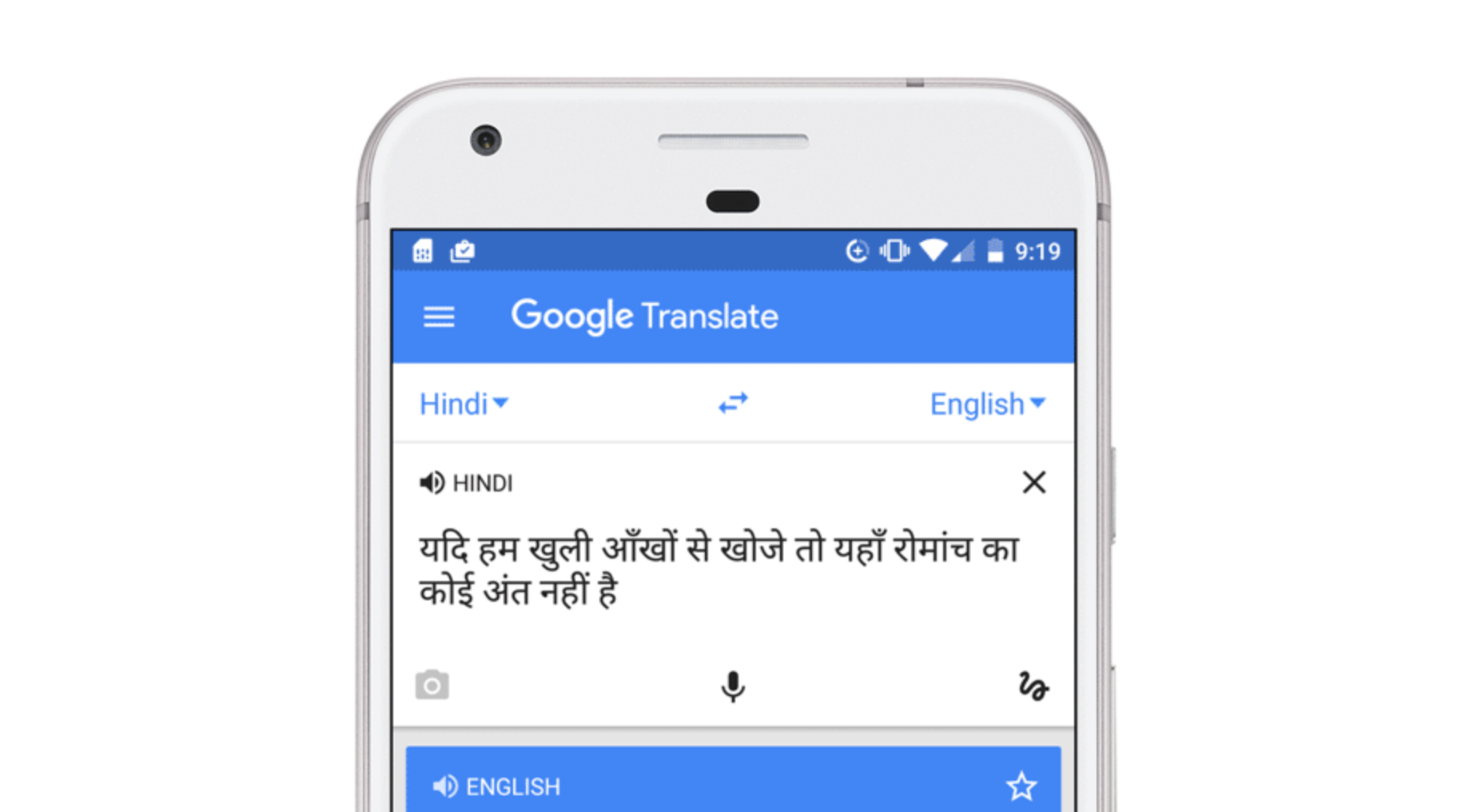 Google Translate is one of the most powerful pieces of software you can currently get for your smartphone to help you better understand different languages. The service initially launched back in 2006, and
it received some seriously impressive new tech last November
- neural machine translation. This improvement to Translate essentially allows it to decipher entire sentences at once rather than individual words, and this consequently results in more natural translations of different languages.
The neural machine translation tech was originally made available to convert text both to and from English to German, French, Chinese, Japanese, Portuguese, Turkish, and Korean, but Google has just announced that it will also be adding support for Hindi, Russian, and Vietnamese languages as well.
Support for these new languages should be made available very soon on the Translate app for both Android and iOS, and Google also stated that it's planning on supporting even more languages "over the next few weeks."