Google Reader for Android gets Honeycomb support
3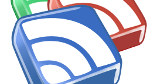 This may not be the biggest update, but it's certainly a necessary one. The official Google Reader app now has Honeycomb tablet support to give users a native tablet UI to use while browsing their news feeds.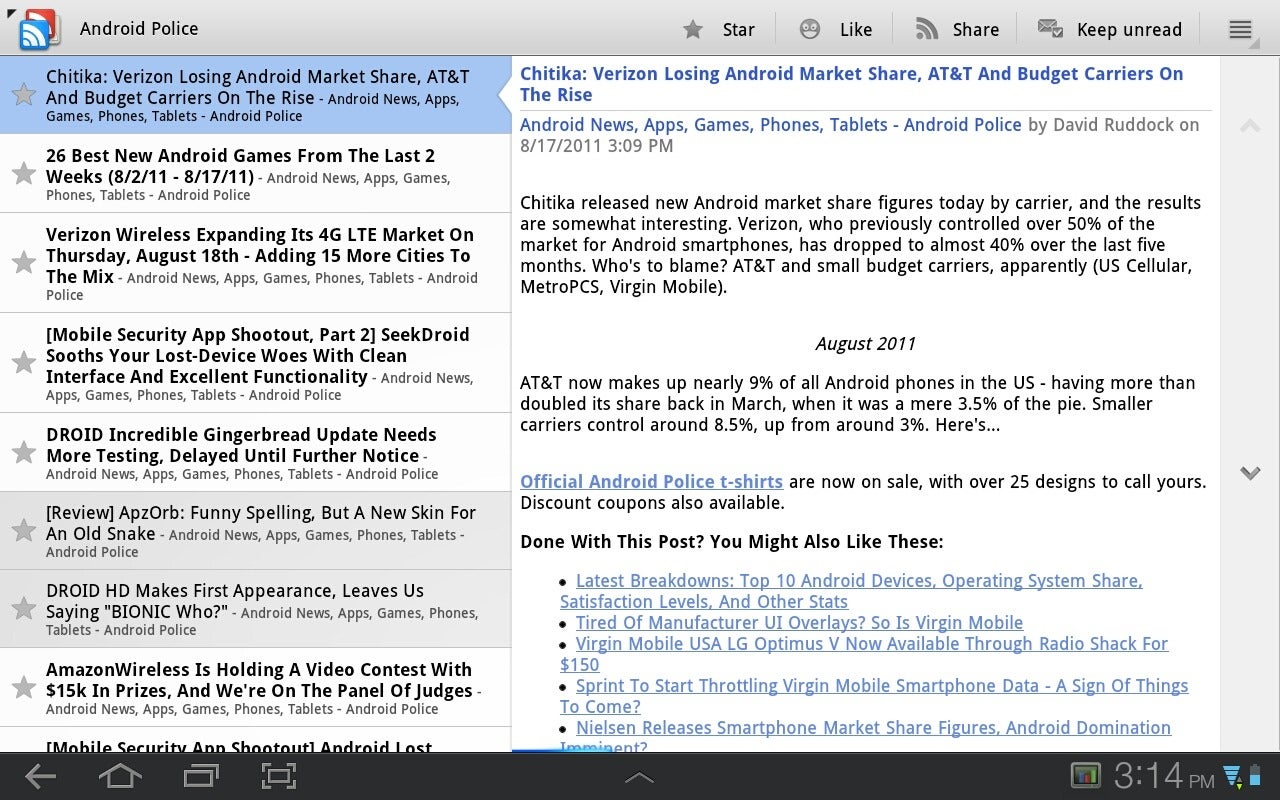 The official Google Reader app has a lot of competition as far as RSS feed apps, but of course this is the only official Google option, meaning users get better hooks into the Android system, allowing for faster polling of data, better two-way syncing allowing for easier transitions from mobile to web (surprisingly absent from many RSS readers), and of course the option to manage news feeds.
The Honeycomb UI is slick and clean as you'd expect, featuring a setup much like the Gmail tablet UI that we've come to know and love with the news list in a column on the left, and the article content on the right. It's a great improvement, now we just want to see Google add a night theme to the app.