Google Play Store now asks certain game players to rank a title's gameplay, graphics and controls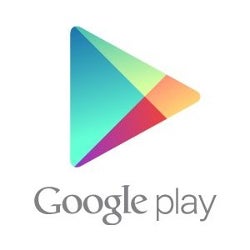 Some of those who purchase games from the Google Play Store are now being asked to rate a game based on different aspects of the title. Instead of leaving just one rating that covers every part of a game from soup to nuts, certain users are now asked to rate a game's controls, graphics and gameplay separately. This should eventually be a permanent change rolled out to all Android users.
The advantage to this is that it allows game players to leave more realistic ratings. Under the old system, you might have decided to buy a game that had a high ratings score only to find out that the graphics were poorly done. With the new ratings, the same game might score highly for gameplay and controls, but you would be warned to stay away from the game by a low score for graphics.
Those who already have the latest version of the Google Play Store that includes the new rating system will still be prompted to post an overall score, followed by their scoring for the three individual parts of the game. As usual, players are asked to leave a score between 1 and 5, with 5 being the best score that can be given.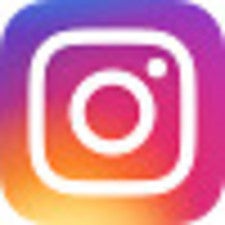 PhoneArena is on Instagram
. Follow us to stay updated with fresh news and flashy media from the world of mobile!
source:
AndroidPolice