Huge Google Pixel 4 specs leak: 90Hz display, 6GB of RAM, much more
29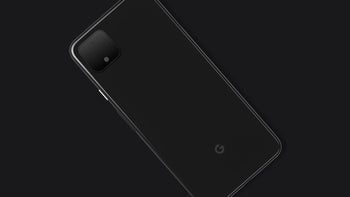 Today might be
Galaxy Note day
but that isn't stopping rival device leaks from happening. Earlier today, the
Motorola One Zoom
leaked almost entirely. Then, just a few hours later, the Huawei Mate 30 Pro was
spotted in public
for a second time. And now, the folks over at
9To5Google
have detailed the Pixel 4 and Pixel 4 XL pretty extensively.
A 'Smooth Display' that'll rival the OnePlus 7 Pro's 90Hz panel

The Google Pixel 4 and Pixel 4 XL, as previously revealed, will feature 5.7-inch and 6.3-inch displays respectively. Both of these will reportedly be OLED panels with support for a FHD+ (2280 x 1080p) resolution in the case of the smaller device and a QHD+ (3040 x 1440p) resolution in the case of the larger model. However, unlike most 2019 flagships, Google isn't sticking with a standard 60Hz refresh rate. Instead, the internet giant has reportedly selected a new 90Hz 'Smooth Display' that'll rival the OnePlus 7 Pro and Razer Phone 2.
Powering the next-gen flagships should be Qualcomm's Snapdragon 855 rather than the Plus variant which was announced last month. As standard, Google typically equips its flagships with just 4GB of RAM, but this time around it's upping this to 6GB. The 64GB base configuration looks set to be maintained in addition to the separate 128GB option. Expandable storage via a microSD card slot isn't to be expected.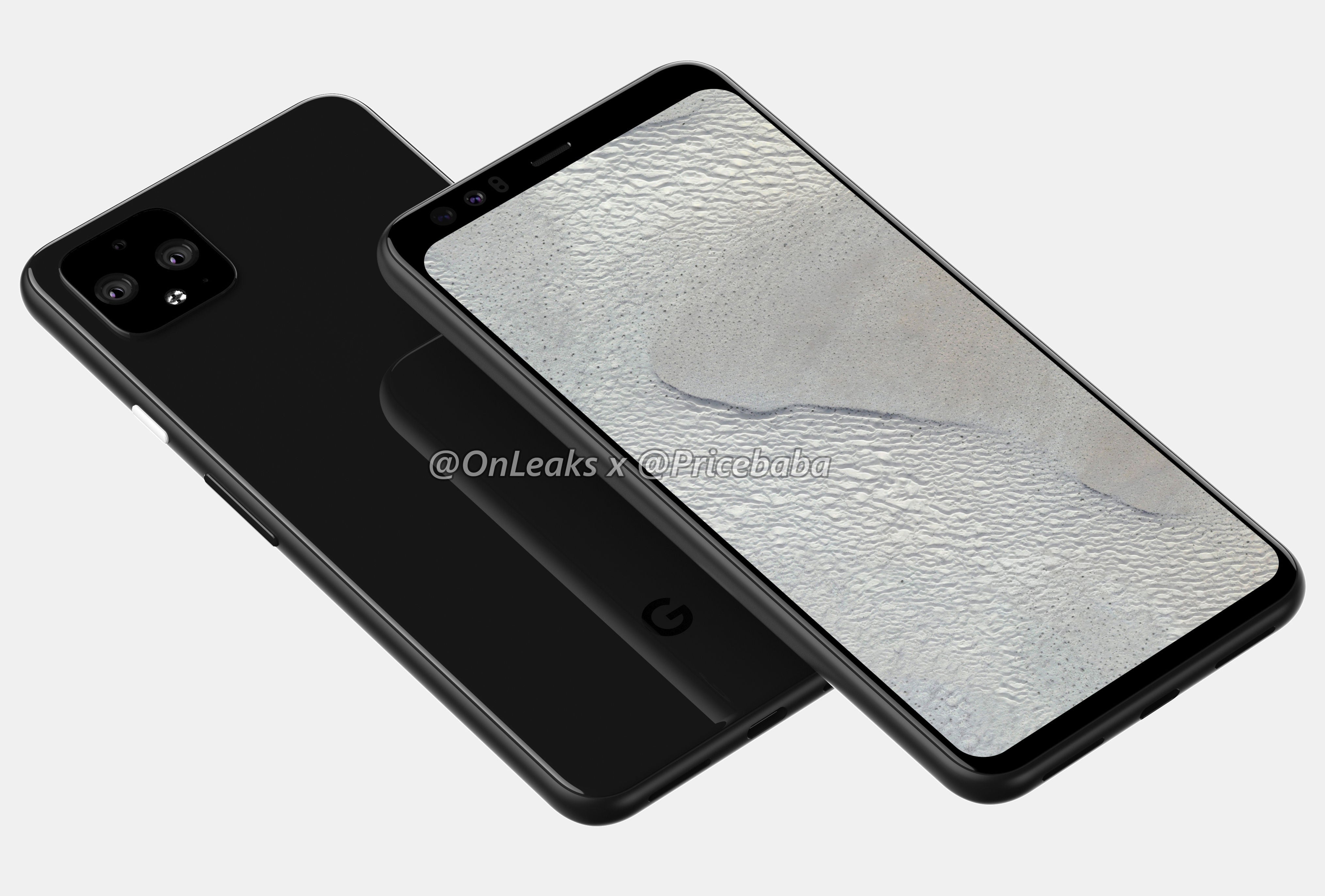 Google Pixel 4 XL CAD-based render
Completing the internal setup on the Pixel 4 and Pixel 4 XL should be 2,800mAh and 3,700mAh batteries respectively. For reference, last year's Pixel 3 and Pixel 3 XL feature 2,915mAh and 3,430mAh cells. Other features should include Android 10 Q straight out of the box, new Google Assistant features which likely have something to do with the next-generation Assistant teased at Google I/O in May, and stereo speakers.
A telephoto camera and a DSLR-like accessory
Because Google's Pixel flagships already support Super Res Zoom, it seemed logical to assume the Pixel 4's second camera would be a super-wide-angle implementation. But according to today's information, the Silicon Valley-based company has instead selected a 16-megapixel snapper that's paired with a telephoto lens. It's unclear at this stage why Google has chosen this, but it's possible the brand may be planning to replicate the 5x optical zoom system of the Huawei P30 Pro without using a periscope lens. It could do so by combining its Super Res Zoom software with the 2x or 3x optical zoom that's supported by the included telephoto lens.
Accompanying this should be a 12-megapixel primary camera similar to the one found on last year's Pixel 3 series. There's no news regarding a wide-angle camera option at this stage but Google could still surprise us all. Although simply a guess at this stage, it's possible the primary rear camera will arrive paired with a super-wide-angle lens as standard. In order to obtain the images that would typically be produced by the main camera, Google could crop the wide-angle shots and use its Super Res Zoom software to help produce a high quality photo. Therefore, the Pixel 4 series would offer the three functionalities offered by most 2019 flagships with just two cameras.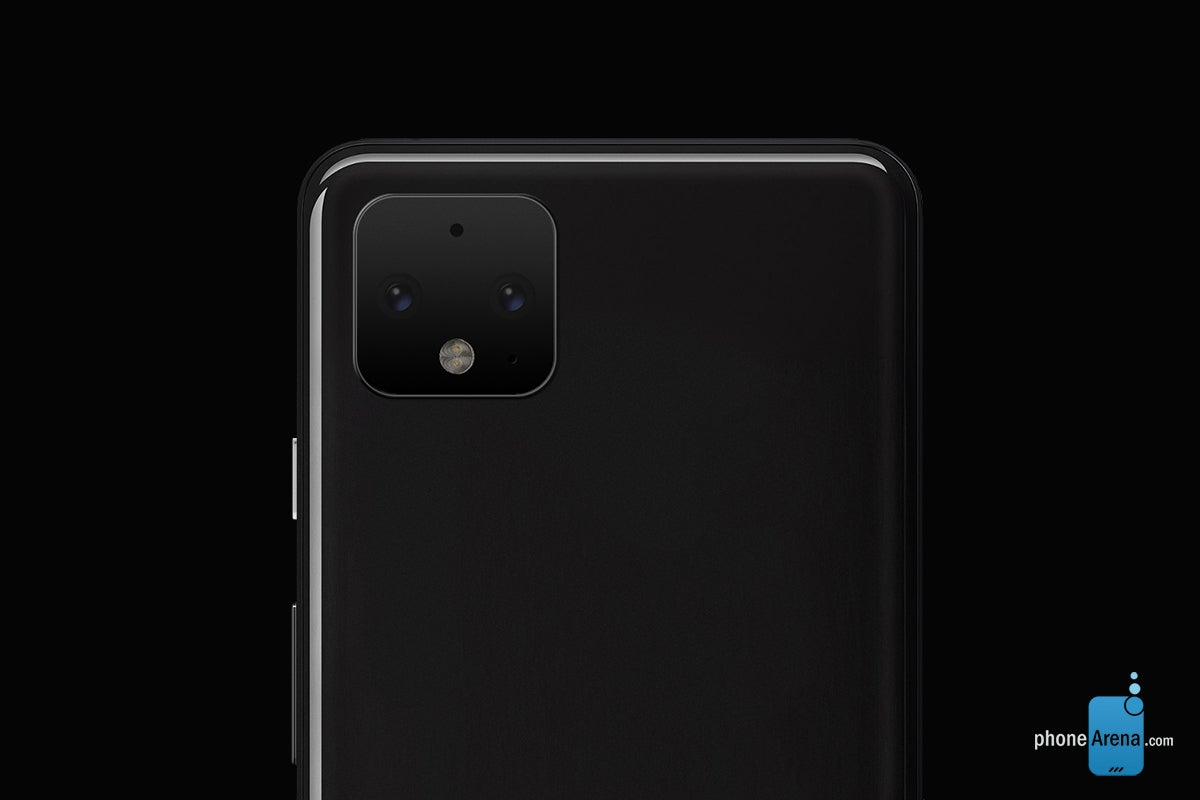 Google Pixel 4 concept render based on official information
While on the topic of cameras, it's worth pointing out that Google is also said to be preparing a DSLR-like camera attachment for its next flagships. No details were provided but it'll likely be offered as an accessory at launch.
Google Pixel 4 and Pixel 4 XL announcement and release date
The Google Pixel 4 series is expected to go official at an event in early October, perhaps on the 8th or 9th. Pre-orders should commence immediately after the event and should be followed up by a launch just over a week later, perhaps on Friday, October 18. Unfortunately, pricing remains a total mystery at the moment.