Google Pay now supports transit tickets, starting in Las Vegas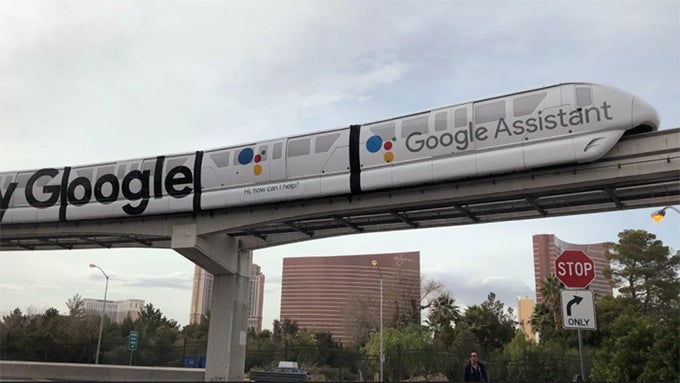 After Google folded Android Pay and Google Wallet into one app, Google Pay, the company is now looking to expand its functionality beyond being a convenient checkout method. There have been rumors for some time now, that the company intends to introduce transit ticket support in the app, and in typical Google fashion, it is now seeing a staged roll-out.
The first place to get transit ticket support in Google Pay is Las Vegas. As of March 19th, riders can board the somewhat small, but quick, Las Vegas Monorail using nothing but Google Pay on their NFC-enabled Android device. In order to do so, you need to head over to lvmonorail.com, purchase a ticket, and choose the
'Save to phone'
option. Then, when you go through a fare gate, all you need to do is hold your phone to the terminal. That's it.
The number of locations to gain support for the feature is expected to grow in the coming weeks, although Google hasn't shared any information regarding a wider roll-out. However,
Android Police
reports that the UK and Australian Google Pay pages have been updated to mention public transport, so these may be the next countries in line to get the feature.