Google Mobile search gets fancy new features to take down Yelp
2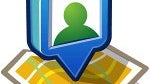 Google is continuing its push to make local searches faster and easier no matter where you are, or what you need to find. Today, Google announced two new features to make mobile searching easier by adding local shortcut icons and advanced features for building a complex search.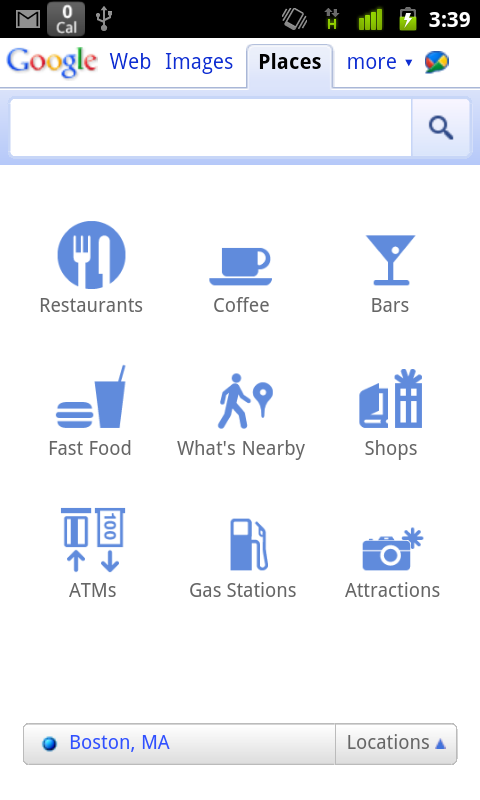 The option to build more complex searches is actually a feature that's sort of been a part of Android's Google search box for a while now, but has finally made it to the mobile site. The solution from Google pairs the autocomplete search results with a plus button which allows you to add long search terms to your query easily. This is slightly different than what you'd find in Android, which only allows you to edit an autocomplete search recommendation, but not combine multiple recommendations.
The shortcuts on the homepage seem like a direct shot at apps like Yelp, Whrrl and others that help you find local results. The shortcuts on the homepage are quick links to restaurants, coffee, and bars nearby. There is also a shortcut for "more" which then gives options for fast food, shops, ATMs, gas stations, and attractions. All of which perform a quick search with no typing to give you local results.
The new features are available on Android 2.2+ and iOS 4+.