Google Maps is now Instagram, encourages users to upload food videos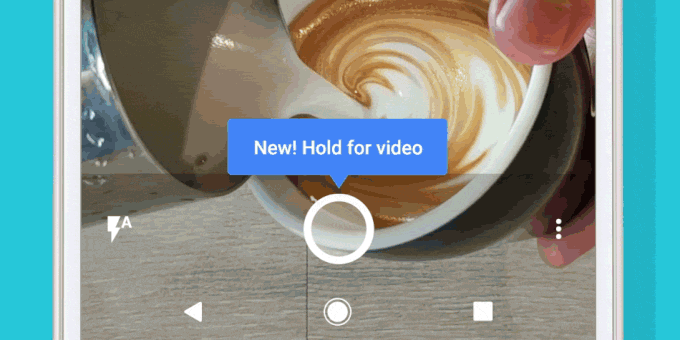 In its never ending mission to map the world, Google is now encouraging Maps users to upload short, Instagram-style videos to the platform.
Users enrolled in the Local Guides program can record 10-second video clips from within Google Maps or upload the first 30 seconds of a video they've already taken. According to
TechCrunch
, the feature has been live for around two weeks, although Local Guides began receiving emails about it only yesterday. There's currently no official announcement from Google, save for the "Tips" page that's been linked in every email.
If you'd like to share your 10-to-30-second long videos with the world (as long as they adhere to Google's content sharing policies), you can do so by:
Searching for a place on Google Maps
Scrolling down and tapping the "Add a photo" button
Tapping the "Camera" icon and holding the shutter button for up to 10 seconds
The feature is currently available only for Local Guides on Android, but it will surely be expanded to include the iOS version of Google Maps as soon as a wider roll-out takes place. As evidenced by the steps outlined above, the feature is currently somewhat unintuitive to get to and use, but this will likely change in a future update to Google Maps.
If you want to see Google's tips for taking the best video of your food and drinks, refer to the source link below. Just, you know, don't use the knowledge you've gained to upload food videos to Instagram!