Google Lens now integrated in mobile Images search, here's how to use it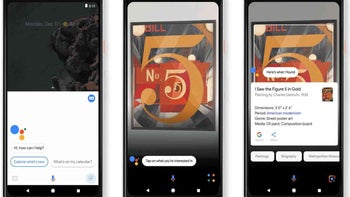 Google is enhancing its mobile search engine with a great new feature. The tech giant's popular Google Images search service is now getting Google Lens integration.
If you're in the US and are searching in English, you will now see a Google Lens button beneath every result that pops out on Google Images. When you press said button, you will see dots appearing on different objects of interest within the image. Clicking on them will prompt a slide up menu containing similar items to appear on screen.
At the beginning, these dots will appear mostly on identified products and objects in order to help with online shopping, but they will also start popping up in shots of landmarks, animals, and plants in the coming months. Alternatively, you could also use your finger to draw a circle around any part of an image that interests you. Feel free to check out the GIF at the bottom of this article to see how the new functionality works.
As mentioned earlier, the Lens integration is only available to US users searching in English. However, Google says that the service will soon roll out to other countries and languages. Fun fact! Did you know that Google Images was first introduced due to a demand for pictures of a green Versace dress worn by Jennifer Lopez? This increased traffic happened in 2001 and the regular search engine simply couldn't handle it.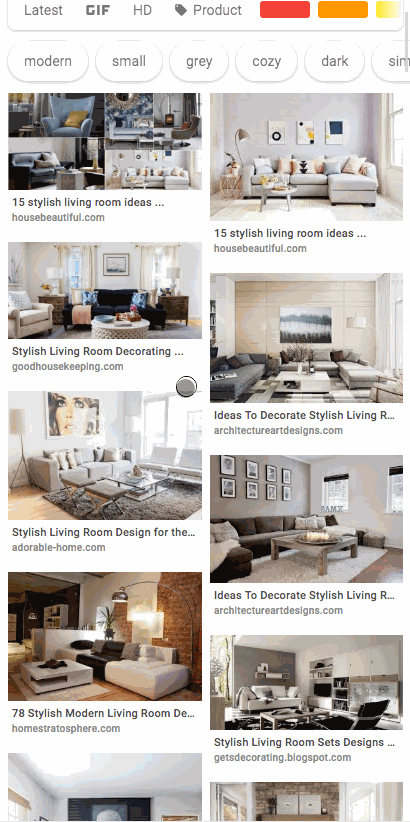 source: Google
Recommended Stories