Google Keep for Android Wear updated with a host of quite handy new features, enhanced voice control
2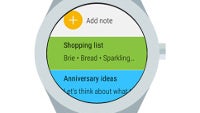 If you are sporting an Android Wear smartwatch, then the most
recent update
for the wearable OS has certainly breathed in new life in your wrist-worn gadget. It brought Wi-Fi support to compatible smartwatches, an app launcher, and a host of other welcome improvements. After the much-needed OS refreshment, it's time for the essential Android Wear apps to get updated with new features, and the first one to score a noteworthy update is no other than Google Keep.
First of all, the wearable version of the cross-platform note-taking app comes with a refreshed interface that gives you access to all of your Keep notes, reminders, etc.The handy (no pun intended) app now also allows you to jot down notes and go through the ones you already have hands-free, without physically interacting with your smartphone at all.
The Android Wear version of the app now allows you to launch it by saying the magic words, i.e. "OK Google, open Keep". If you wish to quickly scribble down something, you can still make use of the "OK Google, take a note" feature. You can also set up recurring reminders straight from your smartwatch now as well,

The Android and web versions of Keep, on the other hand, now both allow you to add different labels to your notes, which will allow you to keep things organized in a better way. These will also appear on your Android Wear smartwatch.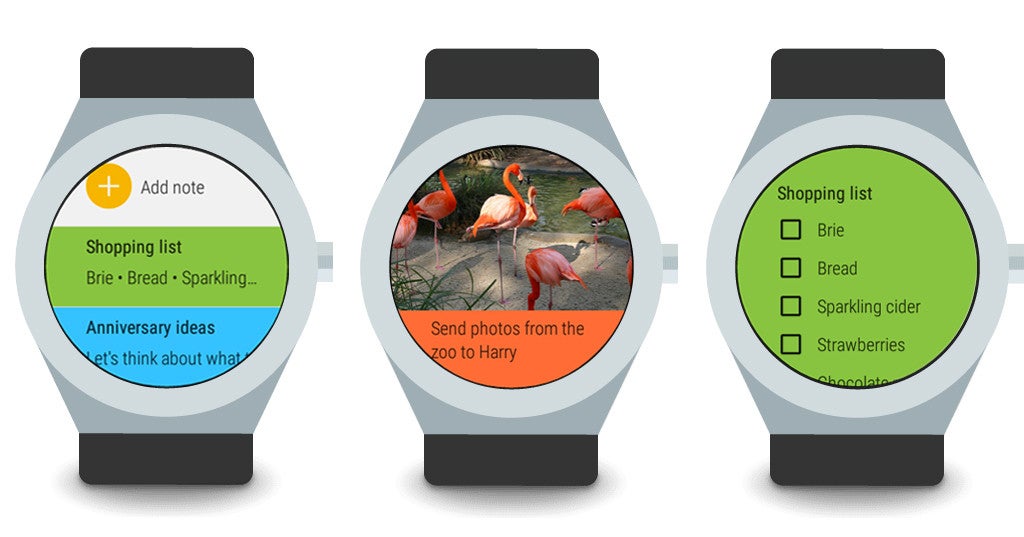 Recommended Stories