Major Android Wear update is announced; adds Wi-Fi support, much-needed app launcher, and more
36

Several weeks ago, rumors predicted the addition of Wi-Fi functionality and a new app launcher to Android Wear. Today, Google announced an update to its wearable-friendly platform, and... let's say that the rumors were on the right track.
The latest form of Android Wear is designed to be more helpful by providing what you need right on your wrist. And you'll have better access to what matters, too. First and foremost, we're glad to know that apps and contacts are much easier to access in the new Android Wear update. These can be reached with a single tap on the screen, which displays a list of apps loaded on your wearable. Swiping to the side takes you to your contacts list.

Speaking of apps, they'll gain always-on abilities with the new Android Wear update. Instead of disappearing as soon as you drop your arm, running applications will stay active for as long as you need them. They'll be drawn in color only when you're interacting with your wearable - a tweak meant to save battery life.
To make communication more fun and easy, Google is also baking emoji recognition into Android Wear. In a nutshell, you'll be able to draw an emoji using your finger which will be recognized, converted, and sent to a given recipient. Busy hands? No problem! The newly-added support for gestures will let you scroll through your stream with a flick of the wrist.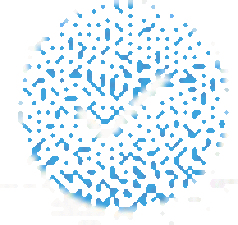 Furthermore, the latest Android Wear update enables Wi-Fi connectivity, GPS, and offline music support for smart watches equipped with the necessary hardware. This will let users leave their phone behind and still get their notifications while in range of a wireless network. And when paired with a set of wireless earphones, your watch will let you enjoy your favorite tunes while exercising.
The major Android Wear update is coming to all seven Android Wear watches, starting with the LG Watch Urbane. The rest of the gang should be treated to the new software within the next few weeks.