Google Home now features integration with Belkin's Wemo smart home accessories
3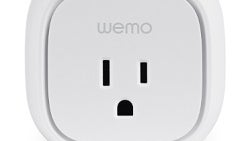 Google's new Pixel phones might be the company's hottest product right now, but at the search giant's big press event that took place back in October, far more than just the Pixel and Pixel XL were introduced. One of the other products that received some limelight was Google Home, and now that Google's answer to Amazon Echo has been out in the wild for some time, it's quite clear that this is a gadget that's here to stay.
Similar to Amazon Echo and its Alexa AI, Google Home with the Google Assistant is something that will get more efficient and feature-rich as time goes on. Just yesterday we got official word that Google Home would be gaining
support for both Google Photos and Netflix
, and today it's been announced that the in-home assistant will also feature direct integration with Belkin's Wemo smart home accessories.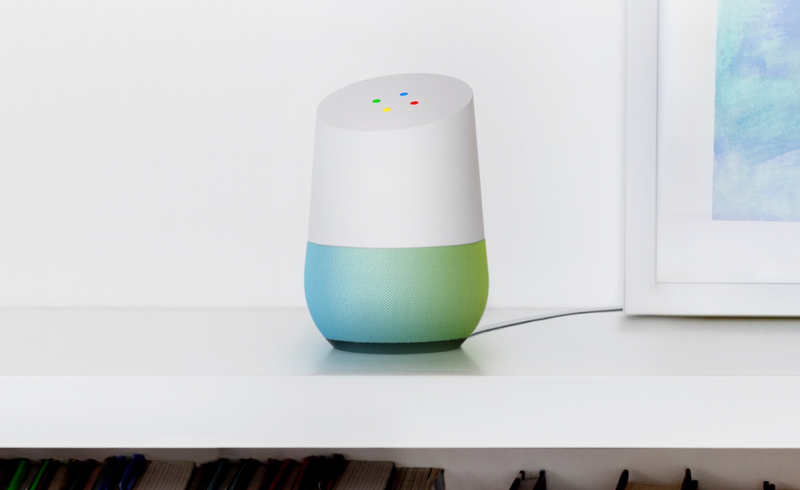 The Wemo smart home accessories are some of the best around, as they allow you to easily control various objects and appliances in your house or apartment through your smartphone or other smart device. In an effort to make these accessories as easy-to-use as possible, Belkin has announced that all of their gadgets will soon be able to be controlled through the Google Assistant and Google Home. As per Belkin's press release, "Wemo stands for simplicity and convenience, and working with Google Home is yet another way we can live up to those values and provide our users with an easy, useful and fun smart home experience."
Wemo device support with Google Home is expected to launch at some point before December is over, so be sure to keep an eye out on the Google Home app for the introduction of these new features.