Google Home gets a substantial update, gains proactive assistance, phone calling abilities, and more
1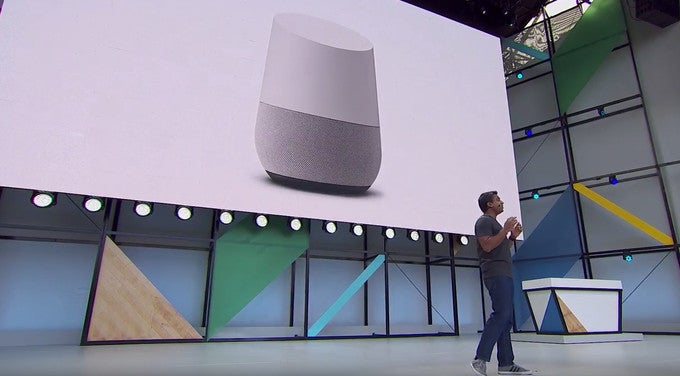 It is Google I/O day! Announcements, as expected, are pouring in, and the news of the enhancements to Google Home was among the prime items on the list. Google's stand-alone voice-controlled assistant device is getting more helpful through the addition of four key enhancements. On top of that, it will be released in five new countries. The update to Google Home and its broader market release are scheduled for
"this summer"
.
So let's get to specifics. The first enhancement that Google highlighted was Home's proactive abilities. Simply put, the device will blink a light to draw your attention, after which a notification will be delivered. For example, the Assistant will make you aware of heavy traffic in your area if you have something coming up in the following hours. At first, this feature will handle basics like reminders and flight status changes.
Secondly, Google Home is getting hands-free voice calling. And it is exactly what it sounds like – you'll be able to call any landline or mobile number within the US or Canada – simply by saying "Okay, Google, call mom!"
The third upgrade to Google Home is related to entertainment. Spotify – one of the most popular audio streaming service worldwide – is adding its free service in addition to its premium one. SoundCloud and Deezer are also joining the fun. Furthermore, Google is enabling Bluetooth connectivity on Home, letting you play audio on it from other Bluetooth-capable devices that you have.
And to top it all off, the Google Home is getting visual responses. Now, you might be wondering how these will work when the gizmo doesn't have a screen. Well, your phone does, and so does your TV. So for instance, if you ask your Google Home Assistant for driving directions, these can be shown straight on your phone. Results can be shown on Chromecast-enabled TVs as well.
Finally, there's one more thing. The Google Assistant will be coming to 5 new countries this summer: Canada, Australia, France, Germany, and Japan. Get ready to say "Konnichiwa, Google" a lot more often.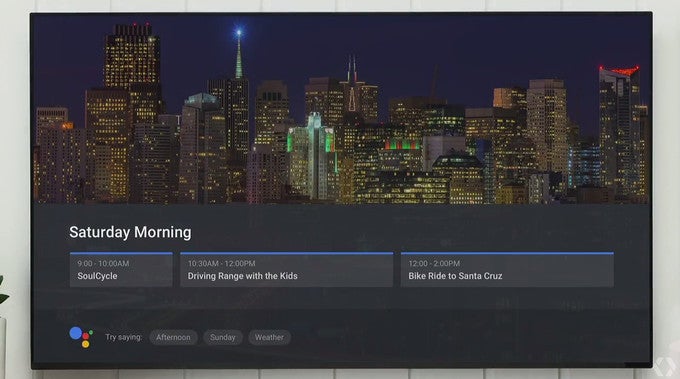 Google Home will soon be able to display results on Chromecast-enabled TVs