Google Docs, Slides and Sheets finally gain iPhone X and better iOS 11 support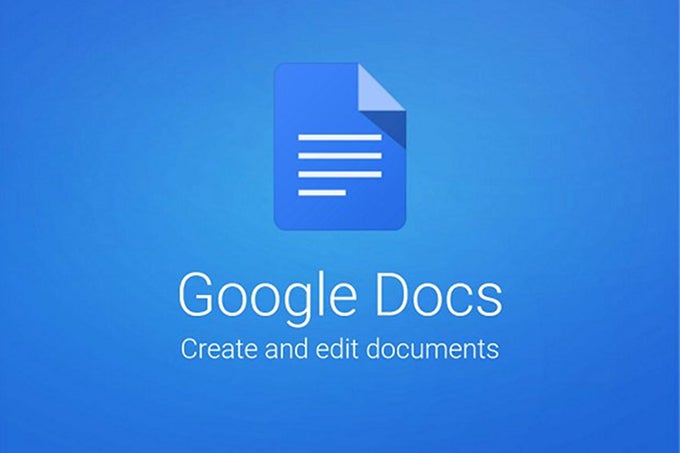 Google has silently updated its Office-related apps for iOS devices to make them fully compatible with Apple's latest hardware and software releases. If you've been using Docs, Slides and Sheets, you'll be pleased to know that all three apps are now fully compatible with Apple's
iPhone X
.
Basically, this means iPhone X users will now be able to take advantage of the whole screen, as toolbars have been included with the phone's unusual form factor. There aren't any other visual changes aside from the added iPhone X support, or at least Google doesn't mention anything else.
However, the update brings a couple of other nifty features for those using an iPad, as they will now be able to use multi-app drag and drop to add content into either of these apps. You'll now be able to drag and drop links, images, or a text selection in
Google Docs
.
Finally, Google mentions that the updates contain some bug fixes and performance improvements, so you'll probably notice that some issues have disappeared (if you found any) and that the apps are smoother than ever.