Google Assistant for iOS may be announced this week
13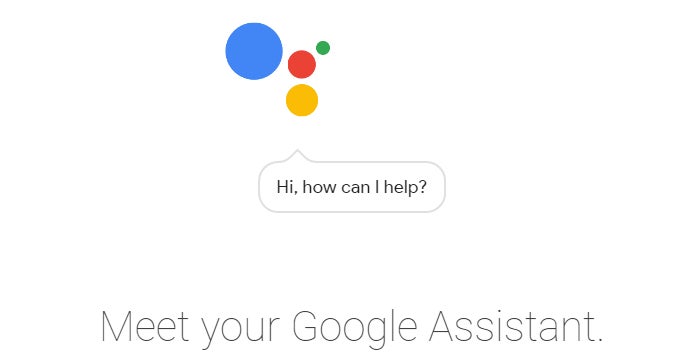 Google has made
multiple steps
in expanding the install base of its digital assistant, but this week it's likely to make a significant move toward global domination. It appears that the Mountain View company plans to tap into another huge market: Apple devices.
At first, Google Assistant will be launched on iOS, although it will only be available to customers in the United States at launch. The announcement is supposed to go live as early as May 17, the exact date
Google I/O conference
is set to kick off.
The personal digital assistant will be released as a standalone application, which will be available for download via App Store. According to sources familiar with Google's plans, the Assistant for iOS devices will provide a mixture of chat functionality available in the
Google Allo
and the voice-controlled version that's already available on Android devices.
Unfortunately, this is all the information available at the moment, but one thing is sure:
Google Assistant
will definitely arrive on the iOS. It's just a matter of time before Google will provide iOS users with the option to use its digital assistant, so if it's not going to be announced at Google I/O, it will undoubtedly be unveiled later this year.