What to expect from Google I/O 2017: Android O, stand-alone VR headset, Google Assistant everywhere
8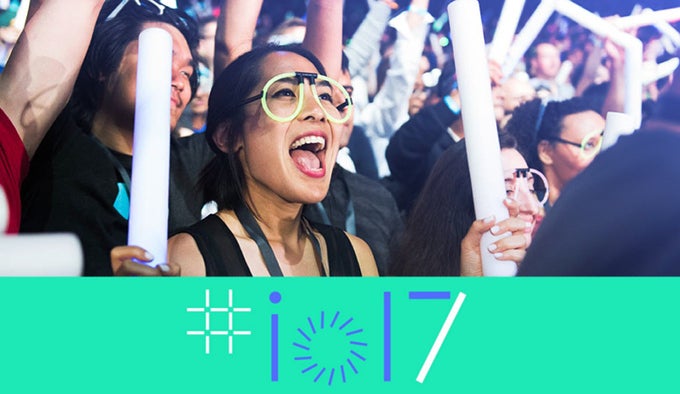 How time flies! As if it was yesterday when we finished our 2016 edition of "What to expect from Google I/O" and it's already time to see what the Big G has in store for us in 2017. But we are not complaining - we are always curious to see first-hand what the leading companies in the industry are working on and the moment and envisioning for the future.
As is tradition, Google I/O 2017 will kick off with a keynote. This one's scheduled for 10:00 AM on May 17 and will take place at the Shoreline Amphitheatre in Mountain View.
Large part of Google's upcoming developer summit will be c focused on Android, El Goog's software bread and butter. A developer preview of the next version of Android already got released a month or so ago, giving us a very big sneak peek at the future of Android.
Yet, Google has lots of arrows in its quiver, and Android is still only one of them. Here's what we expect to be unveiled at I/O 2017.
Android O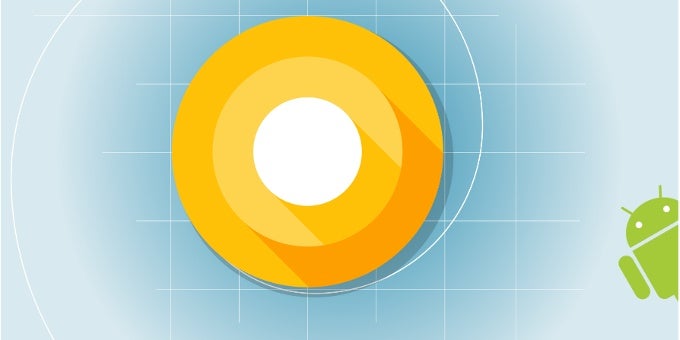 Android O will definitely become officially official at I/O 2017 - sure, the developer preview is already here, but we are yet to see it unveiled and detailed by the honchos from Google. This is what happened last year, when Android Nougat made its official debut at I/0 2016 despite getting released a month prior for developers and adventurous folks. You never know, we might even get a new hint or two about its official name!
We expect Google to announce and roll out the next developer preview of Android O, though one can never know what new features will be introduced or even ditched. As a reminder, Android O is so far shaping up to be a meaningful evolution over its predecessors. There are neat visual changes, like dynamic icons and slightly refreshed quick settings menu, revamped notifications, tons of system improvements and battery tweaks, and a new Settings menu... again. Make sure to check out our overview of the... developer preview -
it's right here
.
Actually, here are all the important new features of Android O:
Android Wear
After getting announced roughly a year ago, Android Wear 2.0 finally materialized to the market this February
alongside the LG Watch Style and Sport
. It will be making an appearance on many other wearables by the end of May, including the Moto 360 Gen 2 and Sport, the LG Watch Urbane 2nd Edition LTE, the Huawei Watch, and the Asus ZenWatch 2 and 3.
We don't expect Google to announce Android Wear 3.0 or anything remotely like that, given that Android Wear 2.0 has hardly hit the majority of mainstream smartwatches, but we really do expect further details of the rollout to be disclosed. Again - nothing particular has leaked or popped up yet, so we are going out on a limb here.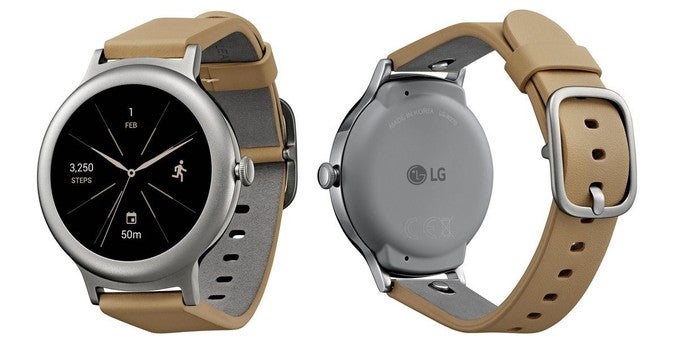 Virtual reality and Daydream VR
Virtual reality is the hot new bandwagon that everyone loves to be jumping on. Last year saw the arrival of Daydream VR and the Daydream platform, but rumor has it Google has a new, stand-alone virtual reality headset in its sights that will reportedly try to tackle the Oculus Rift and the HTC Vive headsets. It is expected to be first to sport a feature that allows users to track their positions and movements without requiring a room full of external trackers. The new headset will reportedly use on-board sensors that are designed to eliminate the need to install external hardware. Dubbed "Inside-Out tracking, " this feature is supposed to make using VR headsets a lot easier. Remains to be seen if rumors will become reality.

Google Home
No rumors about a second-gen Google Home yet. We suppose that if Google Home makes any stage time, it will be used to detail some new features of the smart home hub.
Google Assistant anywhere...
With the Google Assistant SDK now openly available to anyone, we wouldn't be surprised if you end up asking your fridge what are the calorie stats for Dijon mustard by the end of 2017. The AI convergence is near! Now every willing developer is able to port the smart assistant to their devices, ranging from garage-built robots to...
smart cocktail mixers
. Yes, they spend too much time thinking whether or not they could they didn't stop to think if they should.
Anyway, while we are not sure what novel features, in particular, the Google Assistant might score, we have a hunch that Google will be talking about it a lot during the keynote. Buzz words like "smart", "proactive", and "intelligent" will be used a lot.
... even on the iPhone!

Google is planning to bring the fast and accurate Google Assistant, a rival to Apple's Siri, to the iPhone at the company's Google I/O press conference that kicks off on Wednesday, May 17th. And not just to iPhones: the Google Assistant is expected to get introduced as a stand-alone application that you can get on the App Store, and that will work on all sorts of iOS devices. Reportedly, it will be initially available in the US only, slowly rolling out to other markets. The app will not be built in the iPhone like Apple's own Siri assistant, but it will work closely with other Google services, so for instance, when you search for videos you will get clips playing directly from YouTube.


No new Pixel phones. Sorry!

I/O 2017 is a developer summit. Apart from the occasional device announced here and there that acts as an exception to the rule, we usually expect no gadgets to get unveiled at I/O, and this year's iteration of the conference is no different. Second-gen Pixel devices will most probably arrive later this fall, so don't get your hopes too high.




Rest assured that we'll keep you updated on any new rumors and gossip regarding Google's upcoming event.