Google Assistant becomes bilingual, now understands two languages simultaneously
1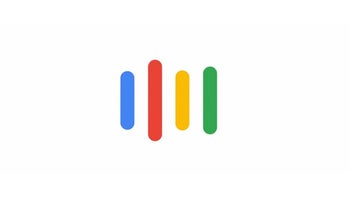 Google Assistant
has just become smarter and, by extension, the way we use it is now simpler and smoother. Up until now, bilingual families had to switch between languages when using Google Assistant
smart speakers
, which was a bit annoying.
Starting this week, Google Assistant has been upgraded and now understands two languages at the same time. It means you can speak two languages interchangeably with Google Assistant on smart speakers and smartphones.
For example, English speakers can ask "
Hey Google, what's the weather like today?
," while German language speakers can ask "
Hey Google, spiele die Fantastischen Vier
." For the time being, Google Assistant can understand any pair of languages within English, German, French, Spanish, Italian, and Japanese.
However, Google states that it plans to expand this feature with additional languages in the coming months. Also, the search giant will introduce new phones and a broad range of devices and appliances for the home that support the
Assistant
from its growing ecosystem of partners in Europe.