GoVoice updates to bring Google Voice to WP Mango
1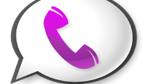 If you're on Windows Phone, you may need a solution for using Google Voice and the web app doesn't work for you. That's where GoVoice comes in, and it has now been updated for use on WP Mango.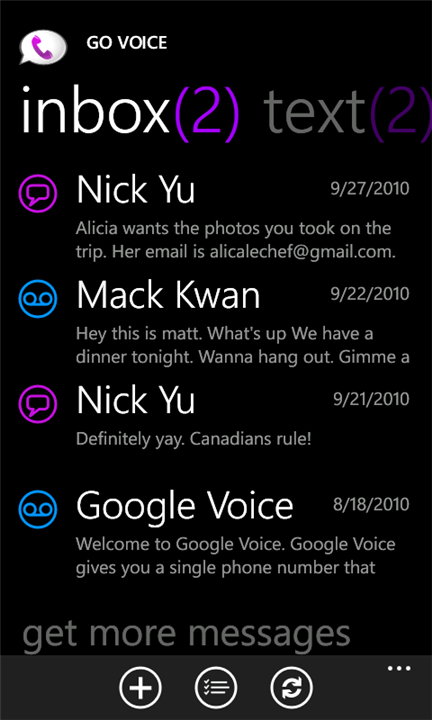 The app is relatively full featured, and offers texting and placing calls through Google Voice. Aside from upgrading for compatibility with WP Mango, the app has also attempted to fix some of the nagging problems that hindered previous versions. There had been a number of users complaining about problems with push notifications and some odd performance bugs. The update also adds smart dial, clickable links and phone numbers in texts, and of course adds Mango features like fast resume and background Live Tile updates.
It still may not be a perfect solution, but let's be honest, if you're that deep into Google Voice, you're more likely to be on Android anyway, and until Google builds an official WP app, this is one of the best options. GoVoice is available for free in the
Windows Phone Marketplace
.