Get some deals going - 5 great coupon apps for Android and iOS!
0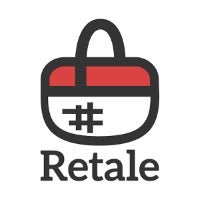 You know how the old saying goes – never pay full price when you know you can pay the real price. Your father probably told it to you a few times, and chances are, you'll be telling to your children, too! It's words to live by. Anyway, with the availability of coupons, loyalty cards, and other special deal systems like this, savvy shoppers like you will almost never have to pay full price for the good stuff they want.
Even better, the widespread availability of couponing apps on the most popular mobile platforms means you no longer have to carry coupon booklets, membership cards, and other encumbering stacks of paper. Not just that, but they also allow you to take advantage of special digital discounts! Without further ado, here's a nifty list of coupon apps that will help you save some of that hard-earned cash and get good deals on the products you want.