Galaxy S8 Android 8.0 Oreo beta program ends January 15th, public update could roll by end of January
1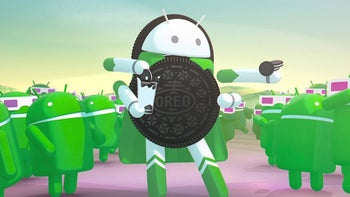 Samsung rolled out the first Android 8.0 Oreo update public beta for the Galaxy S8 and S8+ in early November, and it's now been two months since it's been beta-testing the update. The company now says it will close access to the public beta program today, on January 5th (it's your last chance to sign up), as the beta testing will officially end on January 15th.
This means one thing: Samsung is done testing and it is preparing to officially release the Android 8.0 Oreo update to the public soon, and as we've heard in previous reports this could even happen by the end of January.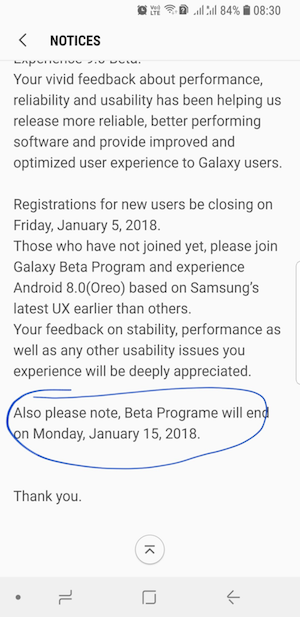 Looking back at history, Samsung's Android 8.0 Oreo update actually follows the same schedule as last year's Android 7 Nougat update: five betas and a public roll-out after that.