Now that the Galaxy S10 is here, do you like its hole-in-display design?
38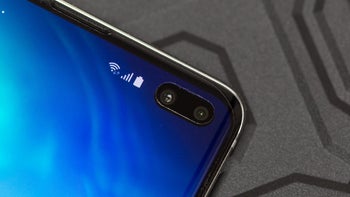 Ever since the
Galaxy S9
managed to crack the 80% screen-to-body ratio barrier without a notch, we've had phones that are pushing even higher. Manufacturers went as far as adding a second screen, sliding design, or piercing a hole directly into the screens, all for the sake of leaving us with as much display at the front as possible.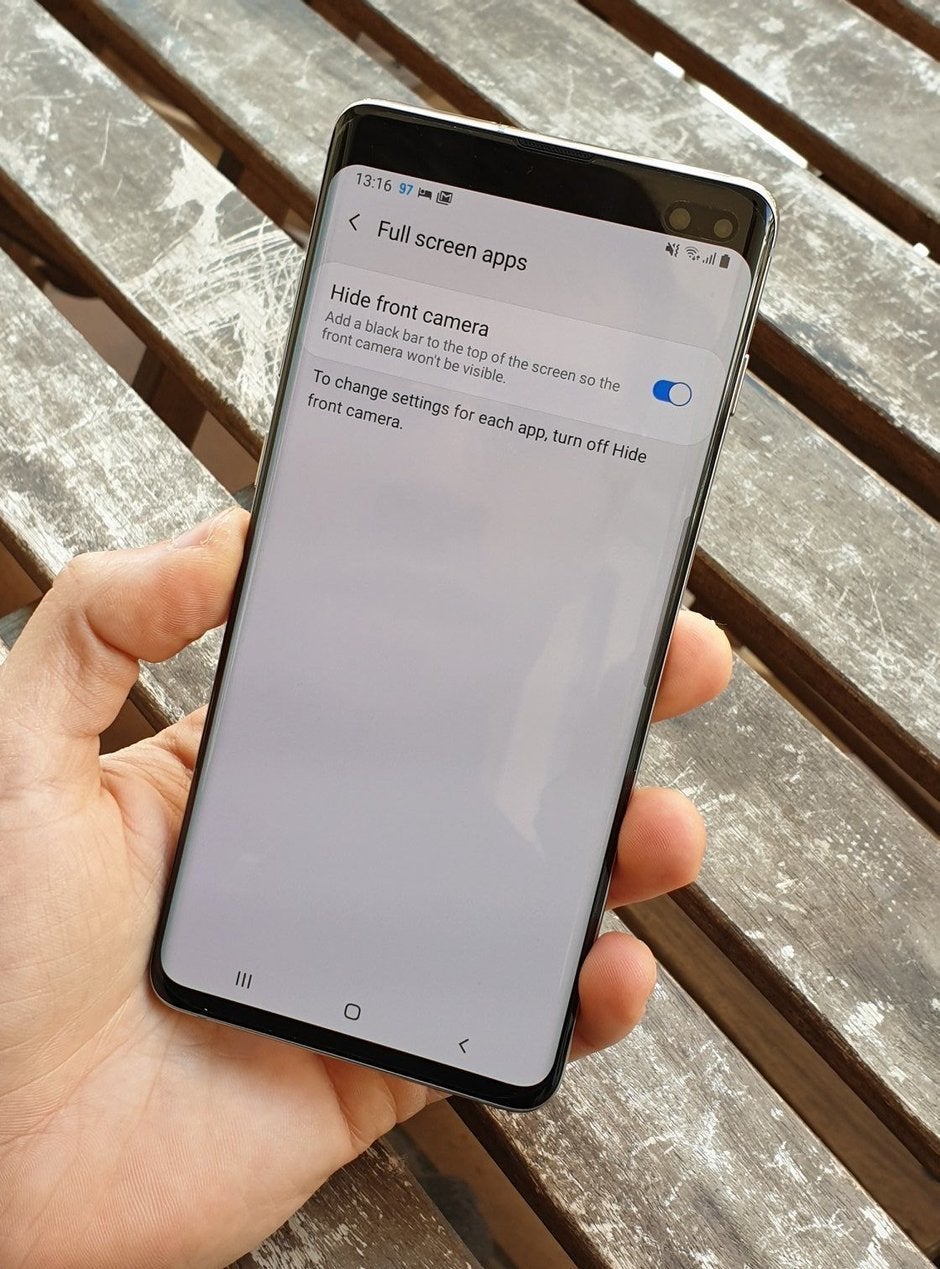 Of those, the hole-in-display design is the most novel approach and not everyone's cup of tea. In fact, it's only Samsung that has managed to apply it to the OLED screen technology in the new Galaxy S10 family, and with seemingly good results.
Samsung introduced the Infinity-O display as a twinkle in its designer team's eyes not long ago, but, lo and behold, we present you the
Galaxy S10
and
S10+
.
The anniversary editions of the flagship S-line are gunning for the 90% screen-to-body ratio if we count the selfie camera openings at the front, but even this "all-screen" design has its limitations.
When gaming, for instance, the imagery stops right underneath the hole(s). When watching YouTube vids, you can either see them in the usual 16:9 manner with black bars on the sides, or stretch them to get a bit cropped and have those display holes engulf parts of the image.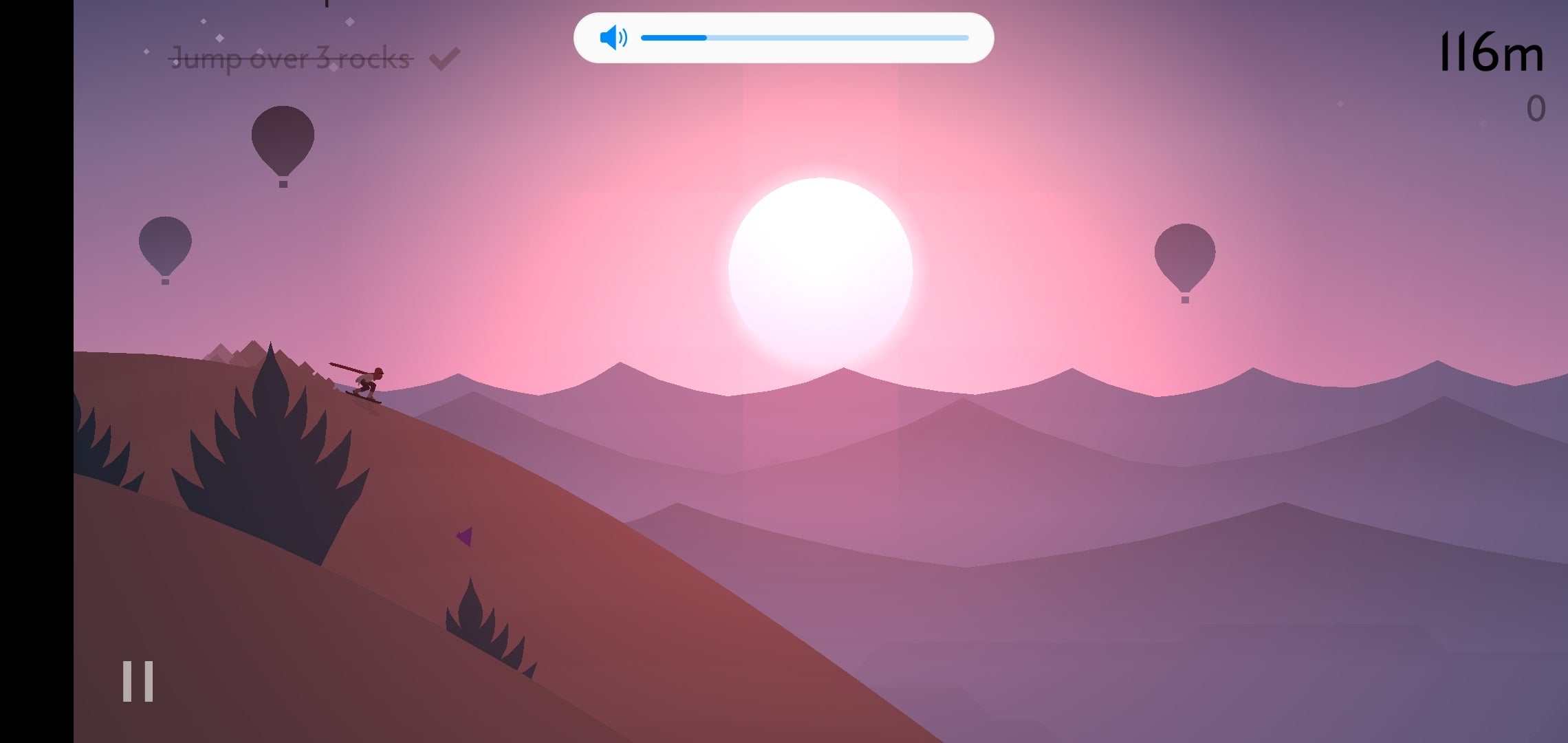 On the first take, however, early users and reviewers have seemingly gotten used to the Infinity-O displays, this is why we wanted to ask you, now that the S10 is official, do you like what you see in the first OLED hole-in-display design?