The Note 9 won't have in-display finger scanner as screen protectors mess it up
28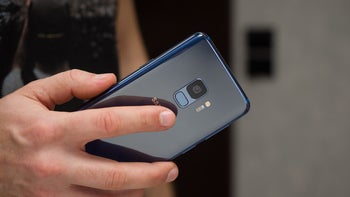 While there is already a phone on the market with in-display scanner, the
Vivo X20 Plus UD
, and it does come with OLED display, Samsung's efforts in the field have had to deal with its current curved Infinity Display design, which has been challenging, to say the least. If an optical reader of this type was embedded under the display, it had issues with the OLED display's semi-transparency, and hence reliability. A more orthodox capacitive type reader, on the other side, could be made relatively transparent, but has to be mounted on top of the display, which presented issues with durability.
Thus, an in-display finger scanner on the
Galaxy Note 9
is now out of the question, reports reputed analyst Ming-Chi Kuo from KGI, due to the aforementioned issues that would preclude Samsung from producing it in mass quantities for the summer. Mr Kuo also adds that additional "
technological difficulties
" also include sensitivity issues with screen protectors - something that
Vivo also struggled with
- as well as problems with consistency in different weather conditions.
"There are advantages and disadvantages of both optical and capacitive or ultrasonic types, so I do not think there is any technology that can be commercialized right now
," tipped one industry insider. "
Next year, Samsung Electronics I think will succeed to mount it
."
Long story short, the Note 9 will come with the good ol' rear-mounted finger scanner, probably just the one you are seeing on the S9+. Yes, it is apparently still working with a variety of suppliers, as well as the
technology's creators from Synaptics
, to introduce a fingerprint reader embedded in the display itself, but the setup will be mastered next year at the earliest, for the
Galaxy S10
.
A half- or even whole-screen finger scanner is the current Holy Grail of the in-display types, but that technology is still in its nascence, as you can see from our Apex concept hands-on above, and Vivo will eventually materialize the handset
much later in the year
, when the Note 9 should already be hitting the conveyor belts en masse.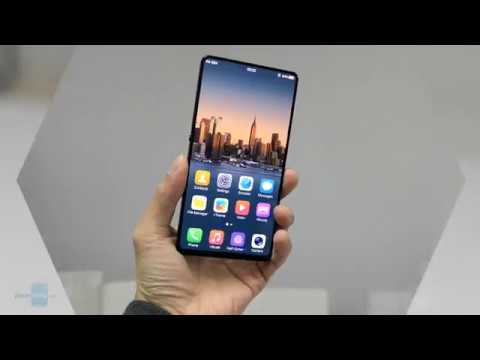 Recommended Stories