The first phone with in-display finger scanner, Vivo X20 Plus UD, gets a price and release date
16
Vivo
previewed for us
the world's first phone with in-display finger scanner at the CES expo in Las Vegas earlier this month, but never named the device, and didn't disclose important details like its price or release date.
Well, today is the day when the company right those wrongs, and announced the full scoop on the Vivo X20 Plus UD - yes, it's a mouthful, but we would expect nothing less from a phone that stands out in one particular aspect among its equals. Needless to say, the phone is very similar to the already announced X20 Plus, while the UD part is added for its
proprietary "under display"
fingerprinting properties.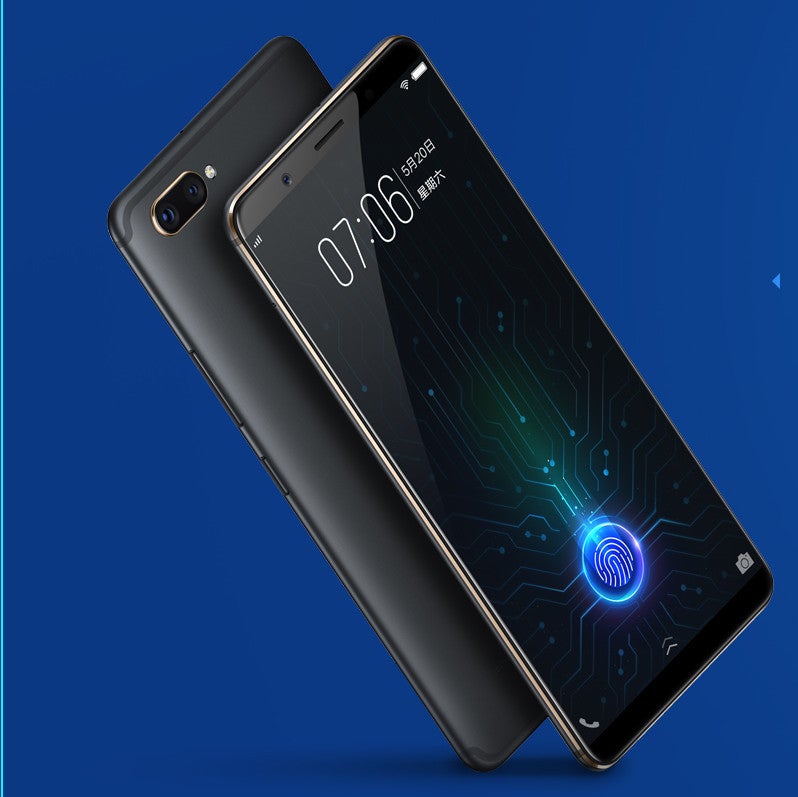 Thus, we can find a 6.43-inch screen in the 1080 x 2160 pixels format, an upper mid-range Snapdragon 660 chipset to power it through, and a hearty 3900 mAh battery to keep it ticking for a long time. The difference with the regular X20 Plus, besides the in-display scanner, seems to lie in the rear camera set, too - we have two 13 MP sensors on the UD version, instead of pairing it with a 5MP sensor like before. The 4GB RAM and 128 GB of storage round up a pretty decent offering specswise, and pre-orders in China begin as soon as January 29, with a launch date shortly after, on February 1.
The price that the first phone with finger scanner embedded in the display will command you? Well, at the equivalent of about $565 it is not cheap for Chinese standards, and you will have to add 20-30% on top of that if you want to import, but that may be a small price to pay for being an early adopter of a unique technology. Or is it?