'Free app of the week' section quietly disappears from Google Play
2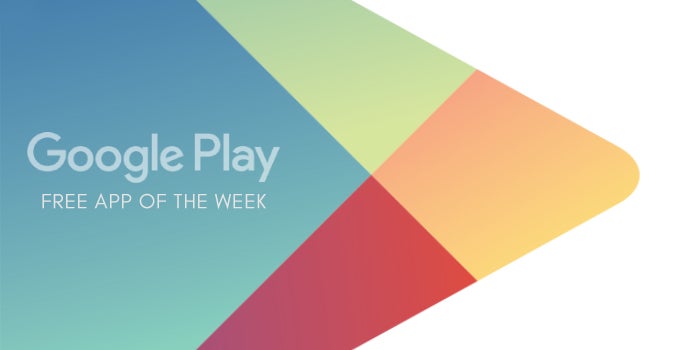 Google last month introduced a 'Free app of the week' section to Google Play, where it began highlighting one paid app or game per week, making it free for the duration as well. However, just as swiftly as it popped up on the Play Store, the 'Free app of the week' section has quietly disappeared from Google's massive online storefront without notice.
The promotional section went live in the U.S. in late March, and for the short time of its existence, offered two games on the house –
Chameleon Run
and
Card Wars – Adventure Time
. We were hoping that the company would develop the idea and turn it into a staple of its Play Store, similar to Apple's free app of the week on the App Store. Alas.
Google piloted 'Free app of the week' in the U.S., but it seems like the company has quietly pulled the plug on its experiment. Whether the section will return in a more fleshed-out form, or whether it's gone for good, remains to be seen. We are hoping for the former.
The section was previously accessible in the U.S. via this
link
(currently yields a 404 error).