Former Spotify executive joins Apple Music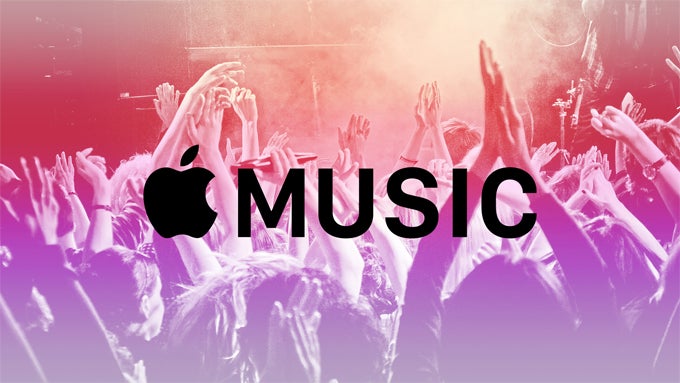 Apple has hired former Spotify VP of Content Steve Savoca, who will helm Apple Music's label relations team,
Business Insider
reported.
Savoca, who left the Swedish streaming juggernaut in 2016 after five years in the company, has been recruited by Apple earlier this month, a spokesperson for the California, Cupertino-based tech giant has confirmed.
According to
Business Insider's
report, Savoca will be tasked with doing the same thing he was doing at Spotify – to build international relationships with smaller, independent music labels.
Last year, Spotify revealed it had aggregated a staggering 40 million subscribers, two times as many as Apple Music's at the time. In late December, Apple Music's content chief Larry Jackson outlined the company's plan for pushing the streaming service in new directions, saying that Apple Music should become the
"intersection of all things pop-culture."
Jackson's plan allegedly involves tapping content creators and generating original media content for the platform. Apple is reportedly looking at a similar scheme for securing deals for
original shows and other content for the Apple TV
.