Apple reportedly plans to bring original shows to the Apple TV
5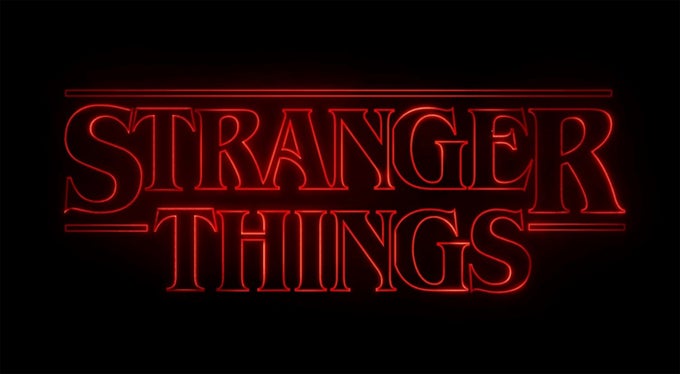 Could Apple replicate the success of shows like Netflix's original Stranger Things on its own platform?
Apple is reportedly looking at securing and producing original content for the Apple TV, allegedly in order to battle declining iPad sales. According to a new report by the
Wall Street Journal
, citing sources familiar with the matter, Apple's exclusive programming will be rolling out later this year.
Apple is already in talks with major Hollywood producers to secure exclusive content for its platform, WSJ also claims, and is also looking at hiring veteran marketing executives for promoting its new initiative. Amazon and Netflix have already had considerable success with original shows for their respective video streaming services, and it seems like the Cupertino tech giant wants to follow suit.
In addition to smaller-scale shows, Apple is also considering producing feature films further down the line, although the company is at this point not ready to invest hundreds of millions, or even billions, of dollars annually to compete directly with Netflix and Amazon. The content Apple will be producing in the beginning will be comparable to shows like
"Stranger Things"
,
"Westworld"
, and
"The Man in the High Castle"
, the report claims.
This could be a lucrative effort for Apple, as the company already has its own set top-box and proprietary streaming platform in the form of the Apple TV and the Apple TV app. However, despite having the groundwork in place, in order to succeed in this endeavor, the tech giant will also need some killer content to go along. That's the hardest part, really..