Focus Matrix iOS organizer app will manage your agenda like U.S. president Eisenhower did his
0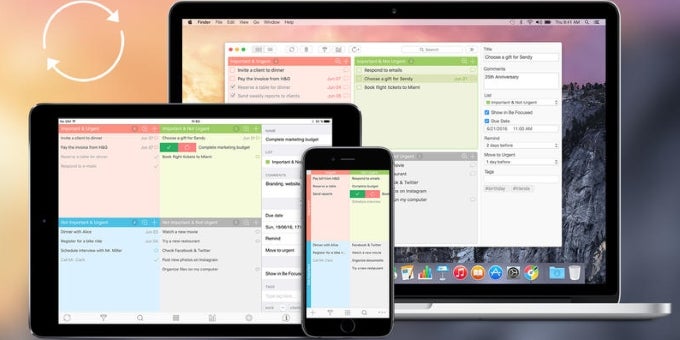 Looking for a powerful, yet simple personal organizer / tasker app to get all your daily activities and schedules in order? You should try this one – Focus Matrix stands out among its many peers with its clean interface and principles borrowed from the "Eisenhower Box". This is a strategy for personal productivity devised by Dwight Eisenhower, 34th President of the United States. It's based on a "priority matrix" that promotes grouping daily tasks according to four levels of urgency and importance, and deciding which ones can be delegated to someone else, or simply crossed off today's list. Thus, a daily agenda can be fulfilled in the most efficient way.



The app has search and tags facilities as not to get lost in the mountain of stuff to do. Filtering tasks by tags and status (done/undone) is also available, for an easier time organizing your schedule. Additionally, Focus Matrix generates customized statistics and reports for completed tasks, and also features optional password protection.

While the basic version is free and fully functional, the paid Pro version ($1.99) has several advantages, such as cloud synchronization between Apple devices, Calendar integration (syncing tasks, due, and remind dates), and integration with the separate Be Focused app (which breaks up tasks in discrete intervals).
ALSO READ