Fitbit brings female health tracking to iOS and quick replies to Android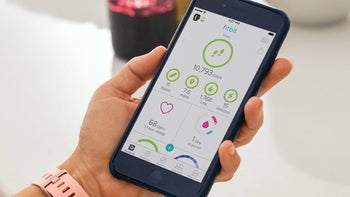 Fitbit promised to add female health tracking to its apps back in March, but it didn't say when exactly the new feature will be released. Earlier this week, the company announced women menstrual tracking is available on both its smartwatches, Ionic and Versa. Also, the
Fitbit for iOS
app received the new feature as well, while the Android version will get it later this month.
If you prefer to use the Fitbit app on your Windows PC, female health tracking is available on this platform as well. The new feature allows users to see information about their health, as well as
Fitbit data
such as activity, sleep, and weight.
In case you identified yourself as a female in your profile, you should receive a notification that female health tracking is available so that you can opt-in. Obviously, you should also own an iPhone to benefit from the new feature.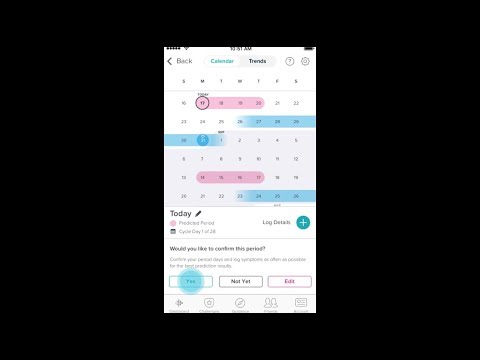 Another important improvement announced this week is "quick replies." These are available on Android and allows consumers to use default responses like "yes," "no," "sounds good!," "can't talk now, will reply later," and "what's up?."
Moreover, you'll be able to create your own default messages and use them in response to texts and messages. Keep in mind though that they must be 60 characters or less.
Recommended Stories