Fitbit Ionic price and release date
2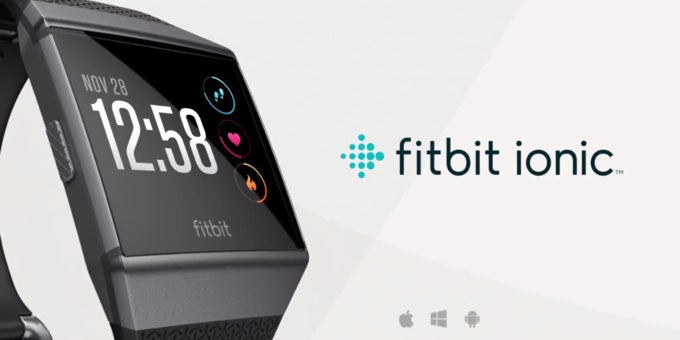 The Fitbit Ionic is the company's first full-fledged smartwatch and it integrates all of Fitbit's fitness know-how, plus an innovative RGB heart rate sensor that is said to have better accuracy, and it runs 4 days on a single charge. Actually, it's the latter that really makes it stand out in an already crowded smartwatch market.
But is the Fitbit Ionic price good enough to get people excited and is it competitive?
We compare the price of the Fitbit Ionic to other popular smartwatches: the
Apple Watch
, Samsung's
Gear S3
, as well as others to see just where exactly is it positioned.
"The best way to put it is we don't want price to be a barrier to entering the Fitbit ecosystem,"
chief executive James Park said for Tech Crunch.
"We know that there has to be a lot of different price points that we have to hit to really be comprehensive. I can't go into exactly how we're going to price it, but we're going to have entry level devices all the way to the most advanced. It will all be competitive for the price point."
And now we know the price: the Fitbit Ionic price stands at $300 (€350 in Europe), exactly $100 more than the Blaze, the device that looks the closest to a smartwatch without being one.
You can pre-order the Fitbit Ionic right away over at Fitbit.com, as well as at retailers like Best Buy.
And when it comes to the Fitbit Ionic release time frame, you will be able to get it in October, but there is no specific date per se just yet. We will update you as soon as Fitbit announces availability.