Finland acquires 3.3% stake in Nokia, but it's not about phones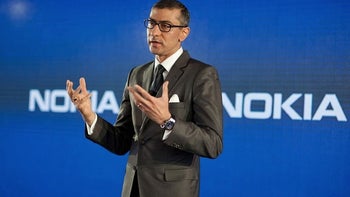 Finland is buying 3.3% of Nokia at a cost of more than $1.04 billion (844 million euros) to increase the Finnish influence over the company that is now focused on the telecoms market. The Finnish Government used its investment arm Solidium to go carry out the deal.
"We believe that this will be a good investment. One must remember that Nokia is Finland's largest company and its Finnish ownership has been rather thin,"
Solidium CEO Antti Makinen told Reuters.
Does this mean that Finland is trying to regain its dominance in phones from the recent past?
Not at all. Nokia phones currently are made by a company named HMD Global and this deal has nothing to do with that company or the phone business. In fact, the Nokia company of today is centered around cellular network gear and things like the upcoming 5G roll-out, but not in phones. It's important to make this distinction between the Nokia company and the Nokia brand of phones, the latter owned by a totally separate company.