Fallout Shelter for Android, iOS updated with two new characters, more quests
3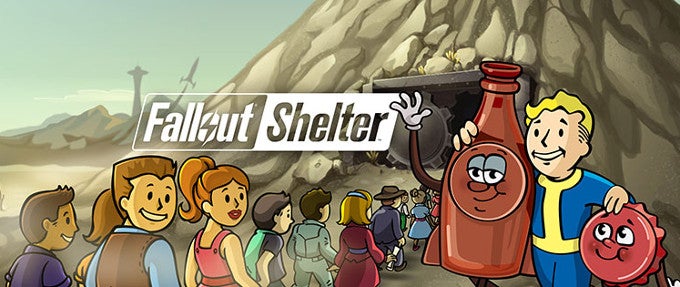 It's been quite the journey for Bethesda and its first ever mobile game, Fallout Shelter. The game was launched exactly one year ago, but so many things happened in the mobile gaming industry that feels like it's here since forever.
Fallout Shelter was an instant success the moment it was released, which is why the developers kept it fresh with new features and improvements. Today is one of those days when Fallout fans get another update for their favorite mobile game.
Update version 1.7 brings two new characters, Bottle and Cappy, as well as a ton of new quests and features. Also, new quest types, including Weekly Quests will now be available to players each Friday. Special Event and Holiday Quests will be open to players too. However, if you want to skip these quests, you can easily do so by spending Nuka-Cola Quantum.

If you've been following the video gaming news about Fallout 4, you probably know by now that a new DLC called Nuka-World will be available for download. To celebrate the launch of this add-on, Bethesda will offer all Fallout Shelter players their first Special Event Quest: a Nuka-World-themed mission.
Once players complete this mission, the Nuka-World mascots Bottle and Cappy will appear in the Vault. If you tap on any of these mascots you will receive Caps and Nuka-Cola Quantum.
The update also brings new objectives that will challenge players to gain additional resources. It's also worth noting that both Android and iOS version have been update to version 1.7.